Certainly, this pandemic that hit us has impacted a lot of things. It triggered our mental health, made us feel anxious, hindered us from the usual stuff we do before, and restricted us on many things. Yet there are good things that make us hopeful, and this includes our faith in God. It made us stronger and closer to our family, and one more thing that keeps us company is the love, kindness, and humanity that are widely seen on this platform.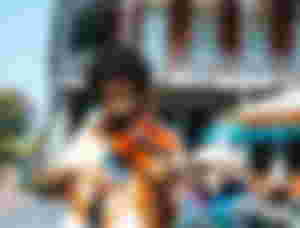 What do you want to do when the pandemic is over? A lot of thoughts must have come to your mind. Being caged for so long must have made us yearn and long for things we can do outside.
All of us just want our lives to go back to how they used to be – back when there was still no pandemic. Freely eating out with friends, going to parks and cafés, strolling at malls and so many others we used to do. We just want this pandemic to be over so we can do the things we long for. You might have so much in your mind that you can't even organize them. Even me, I don't even know where to start. That's why I made a list of what to do when the pandemic is done.
Yes, this is the first and foremost on our list of what we should want to do after the pandemic. We might think that just because the pandemic is over, overly health-conscious selves would be gone too. But, no. We should not put our guards down. This health crisis taught us to be more careful and caring of ourselves. We should never stop our cleaning and sanitary habits, the distancing and even the masks. One thing that this pandemic has taught us is to care also of our mental health. We might not have been affected by the viral disease but we suffered mentally because of the situation. Let us give ourselves a break in our busy lives.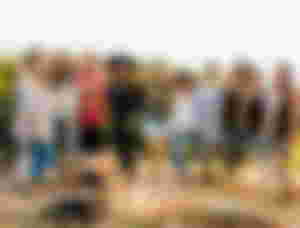 Most of us miss our usual hangouts, simple conversations, and just comfortable silence while sitting beside our friends. Simple interactions like those became such a rare, special event during the pandemic. Many of us really miss our friends. I do, too. I just want to be with them and share everyday moments together again personally. We want the hugs back. We want the friendly dates back. List the new cafés, new restaurants, new parks, and new adventures you want to enjoy. Or you could just be random and spontaneous every day. One thing I have learned during these times is not to take our moments with friends for granted. We never know when we may experience something like this again. So, I want to make moments to cherish as memories with them.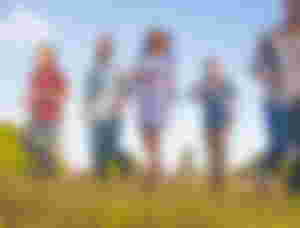 It hurts my heart to see so many of my friends and acquaintances lose their families during these times. Death never felt so real until now. We can never escape death but losing a loved one too early in life is just heartbreaking. We will not have another chance to show them again the love we have for them. This is why when we have the chance again to go out and enjoy our presence together, we must show them that we cherish them before it is too late. Our families will always be with us but that does should not let us take them for granted. We may realize this when it is too late but we should not allow that.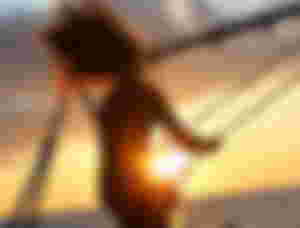 All we did was coop up ourselves inside our homes. Some of us may be comfortable with just that. But, we all need a little breath of fresh air from time to time. And we may have found places that interest us. After this pandemic, we will have the time to spoil ourselves with the things we want to do. We can just go to new leisure places in town just to treat ourselves. We can now shop for new clothes and shoes in new stores. We can go traveling and sightseeing without any worries. How lovely, isn't it.
We all want this pandemic to end. Therefore, we have to do our part to fasten things up. Follow health guidelines always to protect yourself and the people around you. Know that after the storm, the sun will rise to give us hope and to light the way that was dimmed by darkness.