Research Title Proposal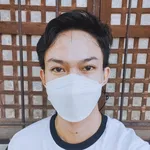 April 19, 2022
Tuesday
Days seem to travel fast when you are really enjoying it. I haven't noticed, it's already Tuesday again. It's our youngest sister's birthday today. She just turned 16 and we have a simple celebration. Aside from it, what I have prepared to share with you today is my experience in our title proposal which we just conducted yesterday.
---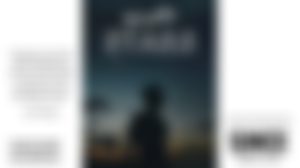 Follow me on:
---
I must say doing research is part of being a student. It is a vital requirement to graduate from college. But what is more important in it is to have an output that could be of great benefit not just to future researchers but to the community or the chosen field as well.
As I said, we just had our title proposal yesterday and there are six groups in our class but only five groups have proposed their titles. The other one will have theirs tomorrow. Among those five groups who have presented their titles, we are the fifth group.
Each of the groups is tasked to prepare three titles related to accounting and business as well. When it's our time to propose our titles, there are only a few minutes left until our class for that certain subject is done. Maybe, it's something considered luck because we are asked a few questions only. In fact, just two questions.
One of our titles is about e-wallets like GCash for example. But among the three titles, it is now what we have agreed upon to choose. But anyway, it is such a good topic because since the pandemic, we see how these e-wallets soar due to the convenience it provides, among other things.
As an accountancy student, I feel that it becomes more difficult but doing it is not just to complete the requirement to have an output too that may help. It may take months to finish a research study at this rate but doing it is fulfilling too especially when you see great progress each time.
That is all for now since I still have something to do. But I just want to say that if you are also having your research this sem, let's do our best and enjoy it while doing it. Have a wonderful day!
---
If you are enjoying it, feel free to check these out too:
All photos are edited in Canva.
© 2022 McJulez. All Rights Reserved.