Here Comes Reality, again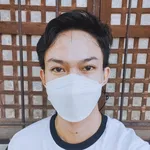 January 2, 2022

Gone are the days when students felt a little more relaxed during their holiday vacation, for reality has returned to wave its hi to everyone. What a nightmare!
Being lazy should not be in everyone's vocabulary. But admit it, there are times where it weighs heavier than being productive.
Since I tidied up my room and made some adjustments to make it more conducive for learning, I hope it would make me more productive.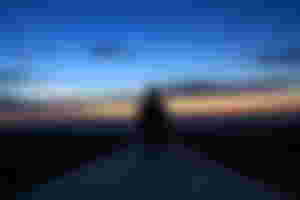 Honestly, the holiday break still lingers on my mind and I, personally, wanna have some extension. If only it would be possible, it is not only me who would be happy for sure.
Anyway, let us throw away negativities and start the year with enthusiasm and a good attitude. Just because classes are still being held online does not mean it is just okay to not participate well and have proper grooming.
Remember that to make our mind focused on learning, we have to start it with ourselves. Yes, this month is still cold, especially in the morning, but remember to go on and take a shower already.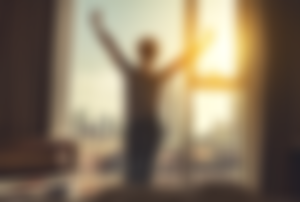 Wake up early and upon waking up, get your beddings fixed and start the day by drinking a glass of water. This is a must for me because it is really important to rinse out the stomach and balance the lymphatic system. It was said that a sound lymphatic system will help build a strong immune system, which will prevent individuals from getting sick as often.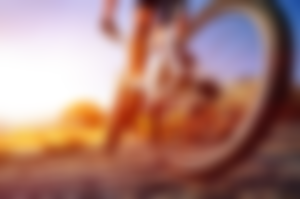 Do not also forget to do some exercise. You could either take a walk, jog, ride a bicycle, do some stretching, or workout. Just make sure to drink water after doing so to replenish and stay hydrated, as it helps transport nutrients to give us energy and keep us healthy.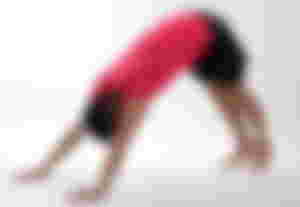 But if you do not have plenty of time, you can just do some stretching and after that, take a bath. It is still cold during this month so you might need to heat the water. This would also prevent getting sick, especially if you have a weak immune system.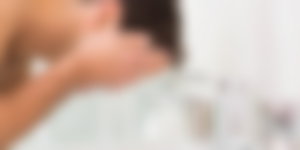 Image credits to brickellmensproducts
As for me, I also do a skincare routine in the morning. If you have a tight budget, do not worry 'cause there are lots of budget-friendly products out there. After cleansing my face, I apply moisturizer, and after a minute or two, I also apply sunscreen. Among the two, sunscreen is the one you should not forget to apply.
As for the products I used, I listed them below: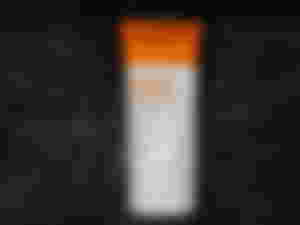 Pimple Eraser Facial Gel Cleanser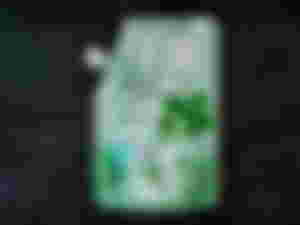 Luxe Organic Cica Soothing Gel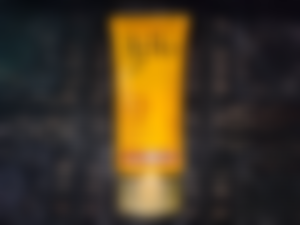 I might do a review again for this routine some other time.
It is given that stress is an unavoidable reality of life. But stress is not always a bad thing. We are capable of managing it. So, do not worry too much.
Reality is truly here again. I hope everyone is ready to face it now. Have a great day!
---
---
You will also find me on: