Bbq Food: Mookata Night At A Rooftop
"Tayo na magbabayad, tayo pa magluluto", my Mom annoyingly said this Sunday night, while cooking some food at the Mookata.
She's hungry and already wants to eat. But being at the Mookata, Do It Yourself cooking is a must. We need to cook before enjoying the food.
Whenever you choose a restaurant, what do you prefer? Is it cooking your dinner or letting the professionals do it for you?
Nowadays, samgyeopsal has been a popular cuisine. Korea influenced a lot of countries in how to do and enjoy it.
In our country, the Philippines, we have a lot of restaurants offering this kind of delicacy. And that's what I will share right now.
Our Mookata weekend night at a rooftop.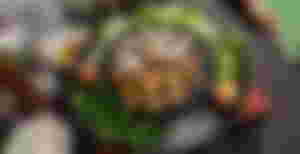 Mookata or Mu Kratha is Thai cuisine. It is a combination of Korean bbq and Chinese hot pot.
The word "moo" means "pig" and "kata" means "skillet" or "pan" in Thai translation. So basically Mookata is something like a buffet-style set up of food that you can cook using a special skillet or grill.
If we will compare, samgyeopsal only focuses on grilling a pork belly while mookata has a "moat" (a space that holds the meat broth) similar to a hot pot. So you have some bbq food plus some mookata soup. That completes the meal.
Some of the raw ingredients differ.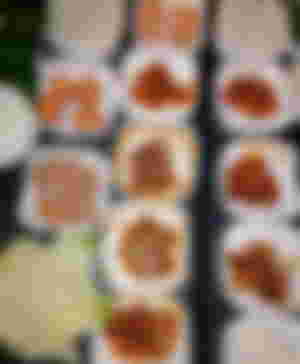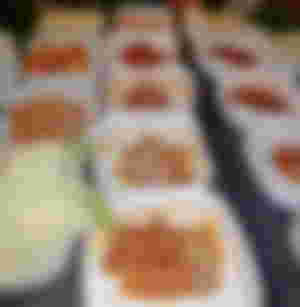 For example, in samgyeopsal, we used to have pork belly but in mookata, we have the option of having chicken. We also expected some lettuce to wrap up the meat, but here we get Chinese cabbage, pechay, and kangkong.
And because we're having a hot pot, thin noodles are part of the menu. We also have brown eggs, chicken hotdogs, squid balls, luncheon beef, and soft tofu.
Side dishes also are missing. They only have here Thai suki sauce or nam chim. It is a combination of garlic, sugar, fresh red chilis, and bean curd. It tastes sweet, spicy, and garlicky.
You can use it that to add spice and flavor to every meat or vegetable after cooking.
This is what you get if you avail of their group meal B at PHP 1,299 ($23.69). It's good for 5-6 PAX.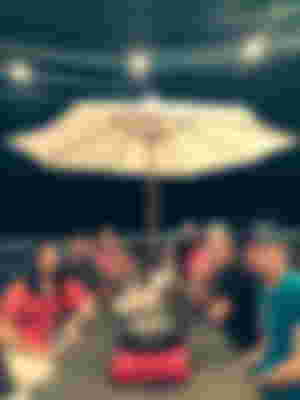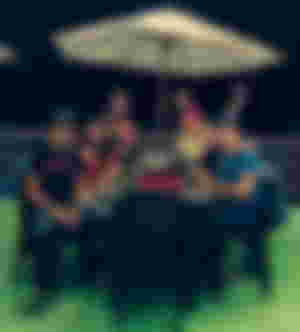 What's special here is we're on the rooftop. It's on the 4th floor. So we can enjoy the mookata soup while feeling the cold breeze.
I'm with my family this wonderful Sunday night, and that's what makes this day more fun.
On every table, we have our mookata pot. All in all, 3 mookata pots were used.
By the way, do you know how to use chopsticks? Doing a mookata requires chopsticks than just using a spoon and fork. And I'm not an expert on it.
So before we started cooking, I already practiced how to do it. And as you can see in the picture, I won't put it down. It's staying on my fingers, just in case I forgot how to put it again. Lol.
Every table has its big garden/beach umbrella.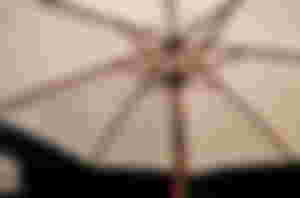 In case of rain happened, we're safe and won't be interrupted.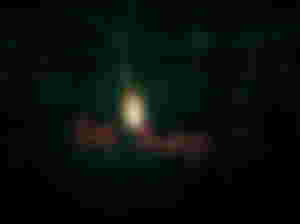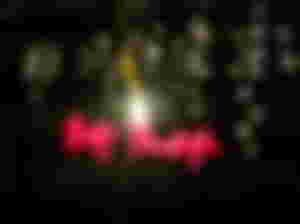 They also put some fairy lights and a beautiful background for those customers who loved capturing and taking a snap as a souvenir and memento.
And of course, we always adore that.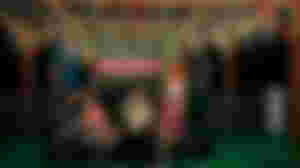 One snap with our family...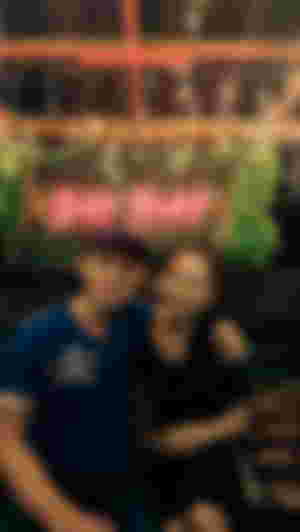 And another snap with my hubby.
This time we're done eating so we're having random pictures before leaving.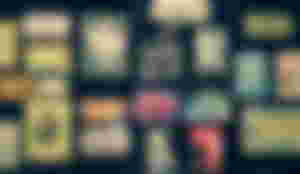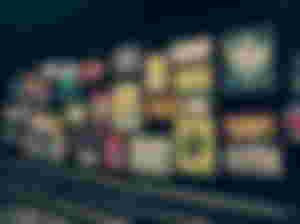 They also have a memorabilia section here. It looks like antique posters and pictures. It consists of pictures of the American actress Marilyn Monroe, the Beatles, retro popcorn art, coca-cola wallpapers, etc.
And what I love here is the open view.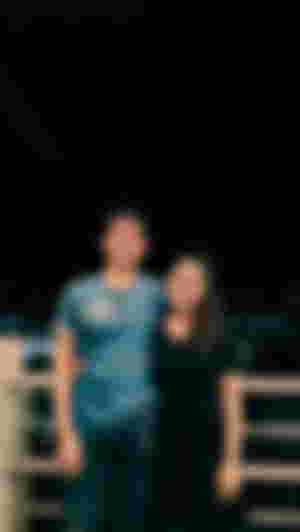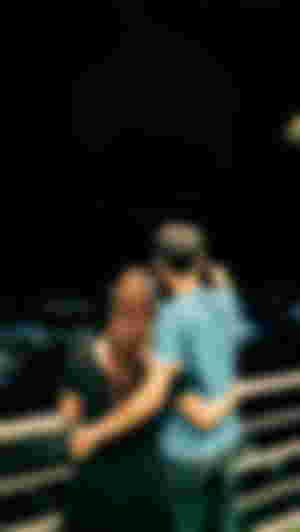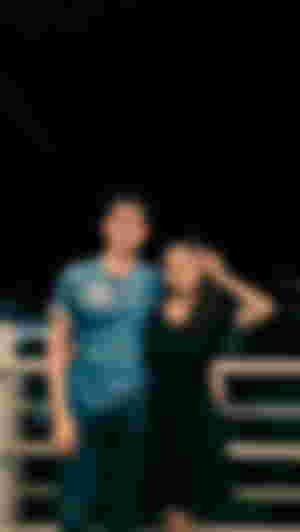 Because we're on the rooftop, we have a chance to see the city view.
But what we miss here is the sunset. If we only knew, we went earlier than the planned time.
5 pm to 6 pm is the best time to enjoy the sunset view plus the appearance of the "perfect cone" Mount Mayon.
But still, this mookata weekend night is a fun experience with our family and loved ones.
It's okay to cook your dinner at times in a restaurant. You can use that time to have a conversation with your family and a chance for a bonding moment with your loved ones.
Disclaimer: All photographs by me, unless otherwise stated.