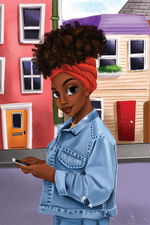 Hello my handsome and beautiful ladies of read.cash. yesterday I'm supposed to write my weekend review post but I couldn't due to the tight schedule I had last week which makes me not to engage very well with other writter, probably next week will be better.
Yeah, happy Sunday to you all, I'm sure you're all having a great Sunday.
let me ask , did you go to church today ?? oh, I can see that someone is feeling guilty..lol
well today, I don't know the side of bed I woke up from , I feel so reluctant to go to church , I deserve to be Caned right?? "Satan get behind me" I kneel down beside my bed and say my morning prayer , i layed down again to continue with my sleep. the time for mass is fast approaching, I have to force myself to take my bath and get ready for church.
yes finally, I'm in the church, I will not deceive myself, I lost concentration today in the church, I don't even Know what I'm thinking of , if you should ask me what did the priest say in the church today , I don't know, all I know is that we celebrated mission Sunday today . But I never pray for that kind of spirit to follow me to the church again, sounds funny but not.

like I could not tap anything from Today's homily , no be devil hand work be that? and I could not resist it.
before going deep, after everything I still manage to take pictures after the mass.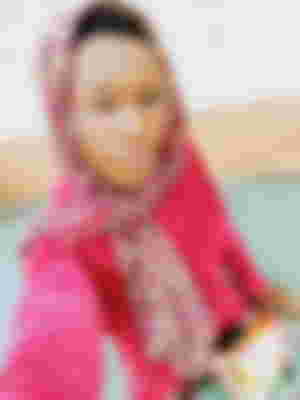 consuming my Coco balls crunches while waiting for my brother in Christ...lol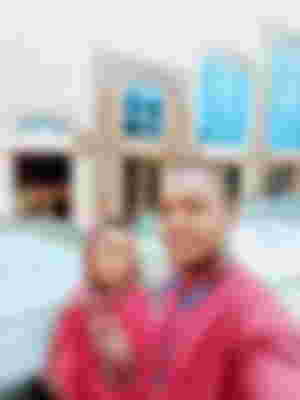 here he comes and we took a shot together, I managed to put a grin in my face... hehehehe 😆
purpose of writing this article
the so called predator is walking and Looking around, searching for who to devour , when you are are not mindful, you'll becomes a prey to the predator. so always stay at alert.
Majority of times the soul is always willing but the body might be so weak, and we must not allow the body to defeat the soul. our body don't want something that will stress us, all want our body is concerned is about is worldly things. will always be weak when it comes to our spirituality with God.
take for instance, if you're invited to a party or any other social gathering, your body will be eager to go , even when you're weak , your body will start telling you , " remember you'll have fun when you get there, you'll satisfy your stomach there , stand up and go" you'll be pushed with full force till you go.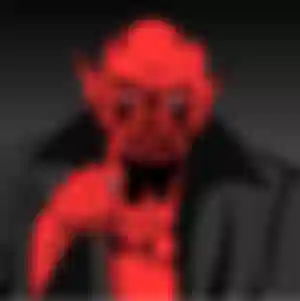 When it's about your spirituality, by then your soul will be so weak , your body will be reminding you " girl you know you went for a party yesterday, you will be so tired to go to church today, why not stay back and rest after all know one is going to beat you " the devil is at work you'll be the one to resist him and if care is not taken , you'll become a prey to him, he will be filled with joy that he succeed and his kingdom will be filled with joy.
yesterday I went for a party and today I nearly fall into his trap , did I say I nearly fall? I fell into it, despite the fact I was able to get up to go to the church , I was unable to tap anything from Today's homily, I was dealt with bumper to bumper...lol
This will be the first time it will happen to me, maybe it was because my spirit is down to get to the church today and the so called predator took over and he blocked my heart and mind from listening to the word of God today...
I never pray for this kind of a thing again, I refuse to be a prey to him, so many of us are like that, I'm just using mine as a bone of contacts, we should not be a prey to him, all what he wants is to make us satisfy our body.
we should be mindful when it comes and we should always pray for the strength to resist him when he comes.
have a blessed week ahead.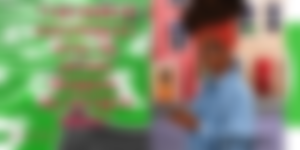 thanks to my sponsors , you guys have been amazing. love you all to the moon and back to Read.cash ❤️❤️