Special Relativity: Time Travel, Is It Possible? (Part 2)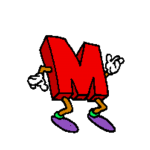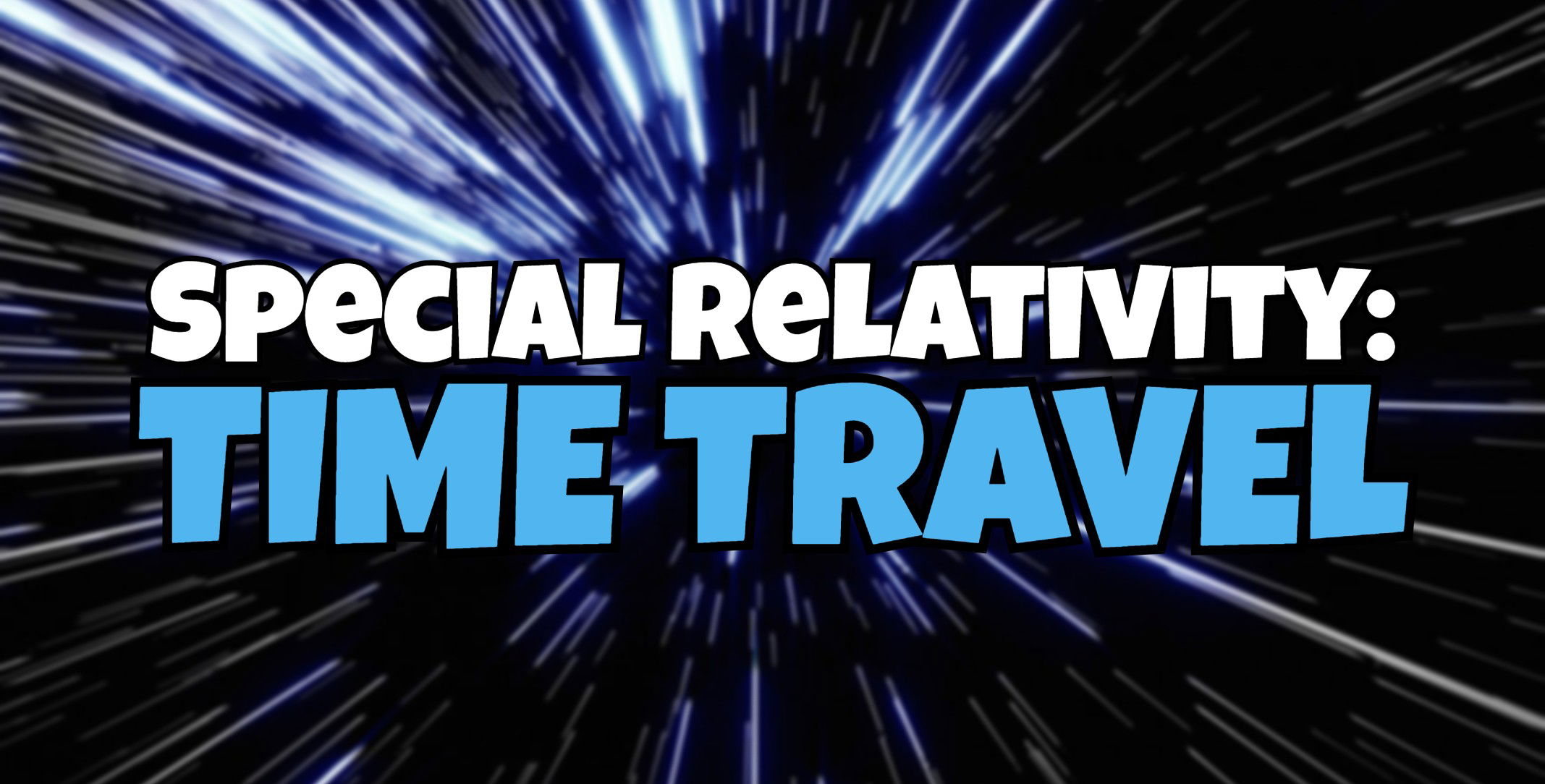 The journey into the past and future is different. Traveling in the past is the most difficult because the speed of an object must be beyond the speed of light, which can only be done if we can invent a time machine for that case even if a vehicle speed of light does not exist yet. The fastest space shuttle only takes about 17,000 miles per hour, too far for time travel.
But the question now is, is TIME TRAVEL real?
First of all, TIME is just an ILLUSION, in short there is no real time, no time really exists in reality, we only follow an imaginary time and calendars, watches and anno domini are the result of human imagination base in the cycle of the sun, moon and earth. Although we travel forward with constant time with EVERYTHING in the INFINITE universe, it cannot be accelerated, stopped, slowed down or reversed, it is very impossible in terms of and against the laws of everything time traveling in the past and future.
For me space traveling at high speed is just the equivalent of CLAIMING time and doesn't mean you're speeding up or slowing down time, it has no effect on it no matter how fast you ride, as if you're competing with time. but that doesn't mean you've changed it, the illusion that your time is still the same as the time of the person just walking outside, because if we accept that things that are fast do time travel into the future, does that mean that photon particles with a speed of 300 million m/s are in the future because they travel at the speed of light? No, we still see him and nothing has changed.
Time dilation is part of our mental illusion as if we feel that our time is slowing down in the frame of reference that travels in open space, which is relative to us and to what we are riding on each other so the speed of the reference frame is we also have speed as well as the laws of physics, so when we look outside the objects seem to slow down and of course naturally we can see that they seem to slow down because we are fast but in the illusion that time is still the same outside and inside .. Length contraction is an optical illusion that the senses notice for a short time, as if the velocity of the inertial reference frame lengthens and compresses our vision but the truth is that the measurement of each is still the same, no change has occurred. Our eye is like a window of our brain where our brain interprets something based on the illusion that our eyes observe.
Time travel is a myth and full of eternal delusion. Only in shows can we watch science fiction movies that time travel using time machines. But in reality we are unlikely to travel in time, it's a pseudoscience. We have equations that will remain equations until the end ... However, the speed of light will never be constant, in space or time, it does not move at the same speed in all strata of the universe, because nothing is invariable, it can change at any time contrary to Einstein's saying that it will not change. This is one of the biggest mistakes scientists are currently making. They often start with an observation based on a limited period of time in order to write conclusions from the past thousands of years and the present, or they base the conclusions on the limited space to write a conclusion on the "INFINITE" nature of galaxy. Man always makes repeated mistakes according to his own knowledge. It's just like the people who base the horizon to say the Earth is flat.
The speed of light is changing and besides that there are even faster particles that in the next year or decade will be scientifically proven. Actually there are physicists who believe that there are objects or particles that are even faster than the speed of light, just under investigation now, one of them is the so -called neutrinos that are possibly tachyons and faster than photons. It is hypothetical but it is unlikely to prove that its speed in the future is faster than the speed of light we know today.
The day will also come when we will be able to invent a spaceship as fast as light where our bodies will not explode and we will not die, through technology or an atom-based propulsion method that will enable astronauts to act on speed of light, but at present nothing like this and to this day is still being studied.
Part 1: https://read.cash/@MarkyDaily/special-relativity-time-travel-is-it-possible-part-1-2c353432