I will keep fighting whatever it takes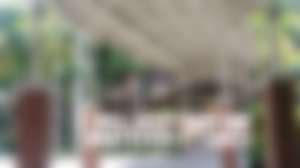 August 12, 2022
I am back again, I was not able to write yesterday because I got home late at night and I was so tired that I decided to go to sleep and continue writing tomorrow.
Before I go any further, I just wanted to take a moment to show my appreciation to all of my supporters, including my sponsors, subscribers, upvoters, friends, and readers.

I count it as a great blessing that I was able to find you all; gratitude fills my heart.

You should read some of their work because they are all really good authors.
So yesterday, August 11, 2022, I went to school to buy my uniform for next week. So I woke up early, but because we are now experiencing financial problems. Mom had to mortgage first her necklace so I have money to use. So around 8 am mom went to the pawnshop and I just waited for her at home.
While I was waiting for him I was disgusted with myself because I couldn't even do anything to fulfill my need. It's like I'm thinking of giving up because instead of being the only one who should suffer, they are also affected by my problems.
But I said to myself. "No - I can't lose, this is just a life test."
So around 8:30 am mom came home and she was handing me over the money and also my allowance for next week. After he gave it, I immediately went to school because for sure the queue was already long. And this is my outfit of the day.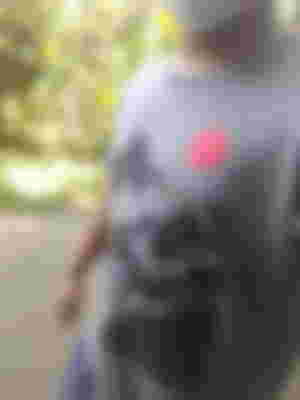 When I arrived. So my guess was right. The queue was very long.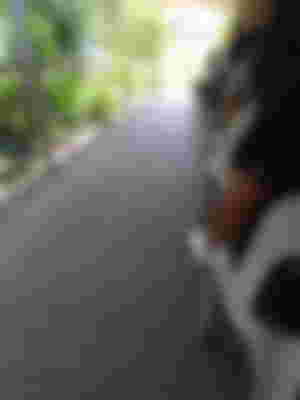 These are the available sizes of the uniforms and their prices. The uniforms are very expensive but the quality is good.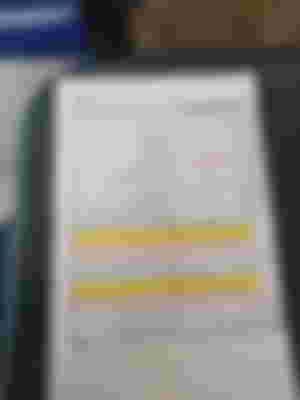 While we were waiting, 3 chowking delivery riders arrived and their delivery bags were full. I thought there was a birthday party or the previous class students were about to have a reunion but I guessed wrong. The school gives free drinks. Per students, I drink. The arrival of their free drinks is very timely because I am thirsty and I can't leave my queue because there is no one to watch.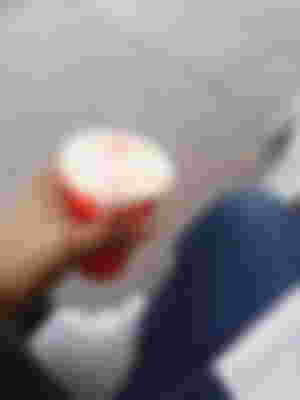 So at about 3:10 pm, I was able to measure uniforms but the store said that the sizes I have are sold out and they will only announce if they are available. So in the meantime, they said we will wear a white t-shirt and pants/jeans.
I'm very annoyed. I fall in line around 9 am to 3 pm then I will know that the uniforms are out of stock. It's a waste of time and fare. The fare is still very expensive it cost me around 4$ back and forth.
So that's it, I didn't find anything where I went, I'm very hungry. So I decided to eat at the Robinson food court even though the price hurts my pocket. Because I'm very hungry and if I eat at home I might collapse on the way because at that time my hands and feet are shaking from being tired and hungry.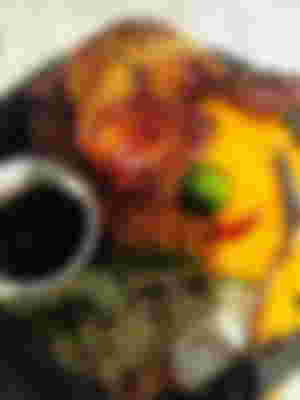 So that is all for season 2 episode 2 of a quick update. Thank you so much everyone for cheering me up..so see you again next time..
Disclaimer:All texts are mine and original, as stated. Any resemblance to other content is entirely coincidental, as is any similarity. Jht