My Feb-Accomplishment: Celebrating Small Wins!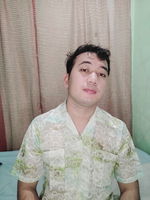 This might be late but I wanted to say thank you to everyone that I always encounter here in Read.Cash. Because of you I accomplished many tasks and was rewarded by the #randomrewarder. Salamat at napansin din. Matagal-tagal din kaming nagpapansin green baby HAHAHA
I remember how @Athaliah introduced me to this platform. At first, I'm hesitant since there was money involved. I couldn't believe that in writing an article I can earn money. Thank you, ikang! I started writing a few weeks ago with @Gemini07 and @Eurydice I'm happy to read my friend's articles and also discovering more about them. Visit their account and I can guarantee the best entertainment and life lessons.
I also couldn't believe that I got my first sponsor! thank you @renren16 afterwards it was followed by @Eurydice (we are experimenting on this one HAHAHA), and ever beautiful coach @Athaliah (way atik)
Love lots sponsors and I hope that this month my sponsor's block will add many many people that has the same interest in my writings!
For my very active reader and commentator hahahaha thank you @JRamona20 I highly appreciate your efforts reading and commenting in my articles friend! I hope your BCH wallet will be filled with thousands of BCH. I would like to extend my gratitude also to @MoonTrader our #upvotemaster hehehe thank you boss lami unta pirmi inyong sud.an
The articles of @BCH_LOVER @renren16 @Cryptlook I really love your write-ups. I often jot down ideas on proper editing and innovative tips from your articles. Please continue inspiring small writers like us!
Over a week I collected this sum of money that I used today loading for my online class and transferring to a new apartment. It was a small amount to others but for us beginners, it was a big help. The article also about my cat's birthday earning $0.92, I bought him his favorite tuna gravy wet food. He was so happy because of your upvotes!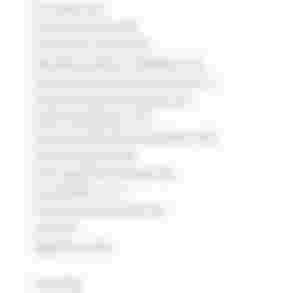 This march I will grind more, I wanted to able to pay our rent for electric and water consumption. It will be 20 dollars above and I will do my best to reach 20 dollars by the end of the month. I wanted to reach also 100 views for my articles. Yup this month I don't have that many viewers but these 11 subscribers makes my heart beat faster knowing that they can see directly what I've been uploading. Hahahahaha I constantly check my notification.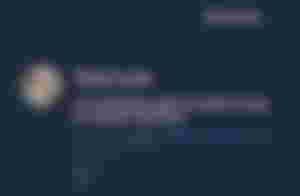 I may read many articles like before even we have classes to keep in touch with the trends here in Read.Cash. I wanted to meet a lots of friends and see their comments in my articles. Thank you Read.Cash for adding color in my life!
Let's keep grinding everyone. Stay safe. Claiming that this month of March everyone will fulfill their dreams🥰
-MarCosis-
Photos are my screenshots