Experimental Batch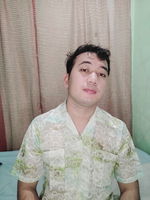 For the past 10 years, the sudden shift of curriculum slanders the mind of young students. I was one of them. Learners that are fed by a new perception in education. K-12 was announced as the latest basis of instruction and curriculum implementation.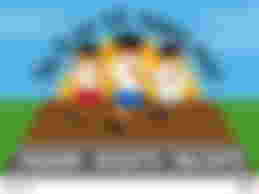 Imagine you started to learn to fly and soaked in the ocean teaching you to swim hahahaha it was shocking. Many confusion started to form not until we've reached senior high school. The untied knots remain crumbled. The teachers are teaching in a black space without knowing what approach will be conducted to teach the "college-level" subjects to senior high schools. That's when we often have classes. The Department of Education gives countless seminars and practices to teachers. Training to enhance their skills. And what happened to us? We are left behind in the room. Reading textbooks given by the school. Memorizing scripts for the assessments. We are like robots programmed to repeat the actions of each other during the assessment. Wow, this is the reality of education. Schools that are near the source of soup received bountiful meats meanwhile schools that are far from their golden spoon, waiting to receive the defective equipment. Yes, we studied bread and pastry production with 5 large gas range oven stoves given by the government. Unfortunately, all of them are not working. Complaints don't work even we graduated. We practice our skills in a 10-year-old La Germania oven, with uneven fire below. Cakes become Chinese tikoy. We hardly laugh at our outputs but after clearing all the mess we come back to reality, we struggle because we need to raise funds from our money again to buy the Ingredients we need.
After we finished senior high school we are now "equipped with skills and knowledge" as they say. I took an Education Program majoring in Food Service Management. Subjects become different. We are now entering in Outcome-Based Education. I'm expecting that when I reach Tertiary education, professors are highly knowledgeable and fully equipped with the necessary skills. But I'm wrong. The stigma repeats. With my 4 years of studying for my bachelor's degree, only fee teachers know how to teach and facilitate. Sometimes some of them attend a few times a month especially when the pandemic hits. We also have this professor in with a "Ph.D." and were teaching like a copy-paste tool. Every lesson is coming from the internet. The worst is, when I asked him for a syllabus of the topics ( I observed that the discussion keeps repeating itself) he then ignored me and my classmates told me that they are requested to make a syllabus with the extra or perfect examination in exchange. How funny that a Professor with Ph.D. in education doesn't know how to make or layout a topic for his subject holding. That was a crucial subject because it is a "Major Subject!"
Professor sitting pretty stories doesn't end there, the problem rooted in the shift of education programs will stay as a ghost following the pioneers. I decided to become an educator to end these unruly practices and to give justice to future generations. I didn't have the chance to experience exclusive education but now, I can make it and let my students be equipped with skills and knowledge that they can use to strive, live and survive in this harsh world, as employees and business owners. May God bless the pioneers in their journey.
---
I would like to extend my gratitude to my sponsors here. Thank you so much Pips! Your trust added confidence in my write-ups and blogging. Please stay with me until I'll be like you and surely I will give back the favor for aspiring writers like me, soon. I'm excited to sponsor many writers here and your help and encouragement help me to boost the willingness to share and inspire. God bless you everyone! "May the Odds Always Be in Your Favor"
BLOG #32
MONTH: March 2022
PHOTO THUMBNAIL CREDIT TO: Unsplash
IMAGES USED CREDIT TO: DepEd Community

CHECK MY PREVIOUS ARTICLES:
THE FIRST STEP IN FINDING PEACE IS LOOK ING FOR PLACE:
https://read.cash/@MarCosis/the-first-step-in-finding-peace-is-looking-for-place-671640ed
MY FEB-ACCOMPLISHMENT: CELEBRATING SMALL WINS:
https://read.cash/@MarCosis/my-feb-accomplishment-celebrating-small-wins-63920df2

ANGELS HEIRARCHY:
https://read.cash/@MarCosis/angels-hierarchy-c14fad3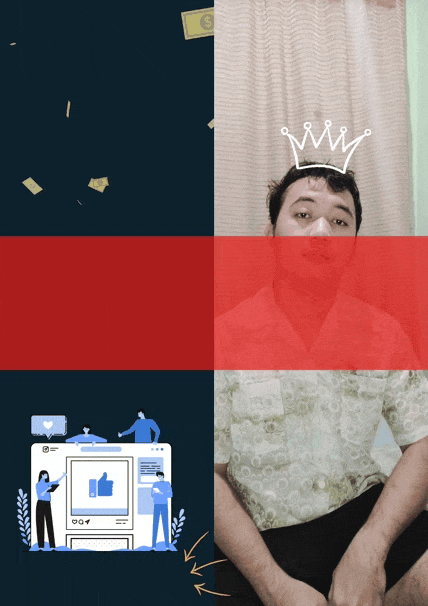 ᜋ
ᜆ
ᜆ
ᜄᜓ᜔
-MarCosis-