MY DAILY LIFE; insecurites and Discipline is caring
Since highschool, I wasn't really inclined to write stories and I don't think being a writer is in my blood, and I don't really have it in my mind especially now that I am married and have children.
but, I still want to share my everyday life experience., not new to most, especially to me who is married and has children to live everyday with no salary, or even daily small income Sometimes, I just stare and think especially when I see the other wives or my acquaintances before, that has extra income,sometimes I felt so insecure because I am just a plain housewife with no salary, and sometimes it was one of the reason why I cannot approach them first.
As a housewife, it is my duty to takes care of my family, from preparing my husband's foods and things when he's going to work and to take care the kids in terms of their food, cleanliness, and of course my daily routine to clean the house, and take care of the children the whole day and night, specially when they sick, I cannot even look after myself.
Being the housewife is the most tiring, well I know that some of us here in read.cash are a mother and a housewife, and I know some of us can relate, anyways let's continue.
Some other say that I am so lucky because my husband never let me go to work, but did you know that being a mother and a wife can be tiring too?, specially when my youngest child never let me go, all she wanted was to be with me, sometimes I can't handle things in our house, and I really felt sorry for my husband because I really wanted to help him out in terms of finances.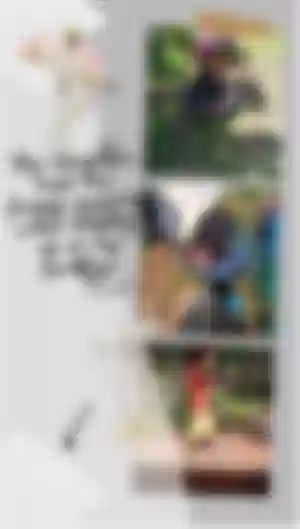 And Being a mother, it is my duty to discipline and train my children in terms of helping me out everytime I need them.
It was one morning when my seven years old daughter told me to rest, and I was at the water doing laundry, maybe because she saw me being busy doing multiple tasks, I told her that it's okay, but she never let me do my job and I never expected her to be that responsible.
I was shocked because instead of playing she starts to do the laundry, I am so very proud of her, I started to train her at the very young age because I don't want her to become a spoiled, we are not rich, we can't afford to buy washing machine that's why we do our laundry by handwashing, and we can't afford to pay when we are going to hire someone to do our laundry ,but suddenly her playmates came and called her, but she refused to play instead she told them to help her at the laundry and after that they were going to play.
As I am observing, they are starting to enjoy the laundry in which they help each other. I never saw her playmates doing the laundry before and I am so happy because my daughter influences them, to help out each other in order for them to play after the hard work.
Training your kids will help you in no time, because I have a 1 year old kid to take care of and at least I have a seven years old daughter to rely on.
MY POINT OF VIEW;
As I get insecurities through my neighbors, my acquaintances, and even pity myself for being just a housewife, I never realized that has not been easy, I will just think that I was lucky and I had a husband and I was not abandoned and I had children that I can lean on over time,and one more thing I don't know that if I envy them they will envy me even more, we don't know haha
Concluding Remarks;
Being a housewife is not easy, it.is unavoidable that we feel insecurities towards the other wives but at the very least we did our job to organized our family matter, and in terms of disciplining our kids, it is our obligation so that they cannot over power their parents and it is not the obligation of other mothers.
I may not have a salary but I think I did my very best to support my family not in terms of money but with love.