Perfect Christmas
November 23-24,2022
Thanks @alicecalope for mentioning me and of course, I'd love to answer and share my thoughts as well. For those who haven't read her article yet, feel free to click ME.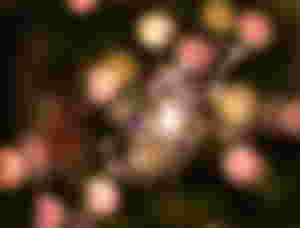 Christmas is my favorite time of the year. Way way back, I got to enjoy it with my family in Mindanao. I always remember how perfect our celebration that we are all together on Christmas Eve. We do not have a big feast for noche buena but we are happy to celebrate it all together. I always remember how we have so many christmas party in the neighborhood then our parents will say that its okay we are outside enjoying those party, though before midnight strikes we should all be home together to celebrate and eat together. Its a simple celebration and we are all happy. After the eating, we will sing in our karaoke.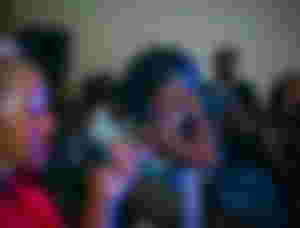 Back in my hometown, we always have our past time singing. My brother next to me is a vocalist of a school band before while my other brother join him at times and so do I. My father and mother loves to sing so I got to memorize some Matt Monro and Carpenters song. I also joins them singing at home. We are just enjoying out christmas by being together. That was my perfect christmas so many years ago.
However this coming December no matter how I wish for a perfect christmas, I know there are too many factors that says no you cannot. Why no? Since I am solely working this year and our reselling perfume business isn't that having a good sales, my 13th month pay was already reserve for some debts. Then my salary next month will just be enough for rental, electric and water bill. I will just think for our foods budget everyday. Due to high inflation rate, all commodities goes up and no matter how much we save up, it is still not enough. But I do not want to overthink in advance, perhaps a miracle will happen in December, right? Gonna cross my finger for that. Of course, we just keep working and trying, perhaps a good news will come soon.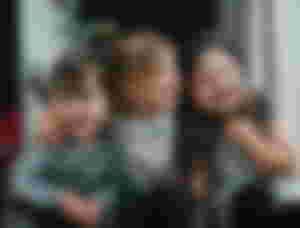 But this year, I am thankful that we can celebrate christmas just like the normal years before pandemic. Actually my youngest birthday is on 23rd of December and that is two days before christmas. I remember celebrating his birthdays with just going to church and let him play in the City's playground and let him eat in a fastfood chain. Then we will cook a bit for christmas out of the giveaways, our company have given. So this year, I am planning to let them experience how to enjoy roaming around the nearest mall and enjoy being a child. I want them to remember Christmas as one of their happiest days in their life. Seeing my children happy will surely make my perfect christmas and I will be working too hard to have that dream come true.
📷All images from Unsplash
Thank you so much for taking some time reading my works. Also to @alicecalope , sorry if it takes a few days to answer you, I was really super busy lately. And to my dear Rusty, just waving here for you.🙋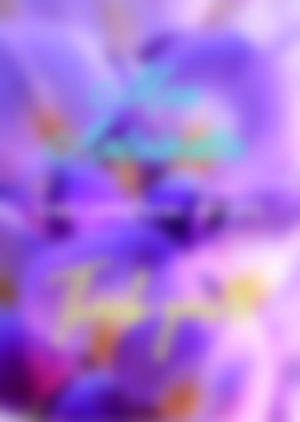 Sponsors of MaeAntoinette