My Travel Wishlist
July 26, 2022 Tuesday
I love to travel alone or with groups of friends, family and relatives. I really love taking photos to gather and keep those bonding moments in my memory album.
Way way back, everything does not cost much. But after several years, it is more than double and travelling is really quite expensive. But I really wanted to travel with my family. So I have a travel wish list given I have enough savings then.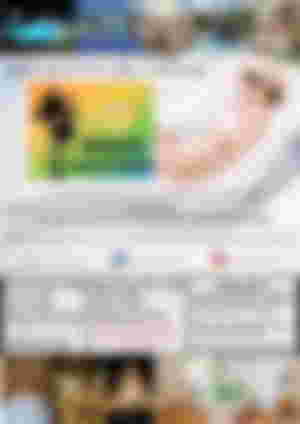 I choose to travel near so we only have to rent a vehicle for transportation and will never have a problem if the weather becomes bad. I mean, if we travel and by air or by sea, we might get stranded if some bad weather comes along and getting back to work might be delayed also.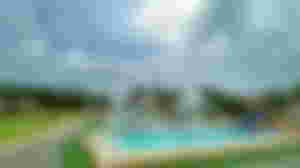 What I like about this place is, the amenities where I consider my children as the biggest factor in choosing this. The children's pool and the wide grounds where they can simply have fun and enjoy.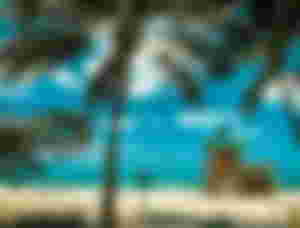 I want to go there around May. It is still summer time here in our country and I want to enjoy the beautiful weather as well. Going to the beach when its sunny season will surely let the children enjoy.
What Are the Things I Want To Do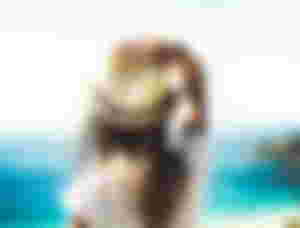 It's really been a few years that I never got to travel to places and since I love to swim. I want to enjoy swimming as well as enjoying with my children with me. It is fine swimming in the kiddie pool as long as my children are within my reach. Also I want to play by the shore and build some sand castle with the kids and take some shots for our album.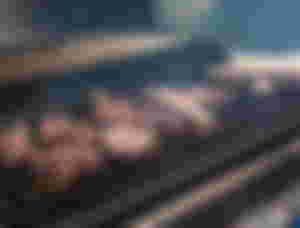 I am happy because there is no corkage in the place I choose. So we can bring some foods we wanted to have our stay more yummy. Well, I love seafoods and but I need to consider my company too. Just in mind, I want to grill some fish, pork and squids. I will bring cooked food such as spaghetti, shrimp, sweet potato and bananas. For the desserts, the mango float will be best for us.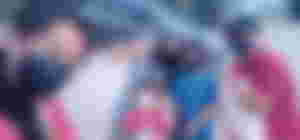 Of course, I made this travel wishlist because of them, my family. I have travel and enjoy life having some vacations alone and with friends. But right now, I want them to experience and see the beautiful places I have been before. Thus I wish to travel soon if our budget will not be tight anymore.
My travel wishlist is just a low budget travel because we have to live within our means and if budget isn't that tight anymore, we can only afford the travels that is not too expensive but wise choice. Besides it is not how much you pay for the travel, it is the fun and priceless moment that matters when you are with the people you cherish the most.
📷 Images from Unsplash, Mine and Facebook Page Link
Thank you so much for reading. Happy to share more here. Sponsors of MaeAntoinette