Mind Your Own
Having more struggles in life doesn't give you time to mind others. Have you? The subject comes to mind because of some recent incidents around me. An incident that may have happened too to anybody anywhere.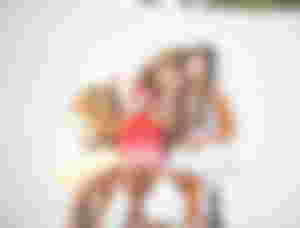 Actually, minding other peoples life is not my thing. But for most people in my country, it seems they are so fond on talking about others life. The word "Marites" was derived after those people who always gossips around and so updated on what was going on anybody's life. Marites for Mars, what's the latest? See, too obvious right? Like they are the some reporters all around you in any ages.
Me dressed up and leaving from my doorstep too soon. While many neighbors outside chatting.

Neighbor1: Where are you going?

Neighbor2: What are you going to do?

Me: Got to buy some rice nearby.

I dont want to answer but I do not want to look disrespectful to them.
Passing by some chatting neighbors...

Neighbor1: Go out for some shopping?

Neighbor2: Wow, going out to the city...

Me: Need to buy milk and food for dinner.
Wow! Really? I am obliged to answer them? Are they normal people? Because it never came to me that I'll ask someone else's activity not unless he is a family or close to me. Does it not feel awkward to ask someone not close to you some details you shouldn't have to know?
In our place, its a compound of people most like a reporter in anyway. They talked a lot and even make up stories to fill out the missing piece. Imagine, if you have to deal with them everyday, will be a normal person after all?
Though this week, I get anxious by knowing some gossips about us. My partner was ask if we have debt in the neighborhood which have a computer shop and a small store. Do you know who ask him? A relative of that neighborhood who have some conflicts for a long time already. They also have a small store and what pissed me off is their sides of stories against each other. My partner answer that they do not lend stuffs to anyone. We just pay some wifi connect at times or if we bought some coffee which is not available in the other store.
My partner was anxious too that day but hold back his words. He told me, if he was just disrespectful, he could have said a lot. He said, I knew him and he really talks back at times. Oh my, better he did hold back. I really remind him on that matter because I do not want any conflicts just by any hearsay. Yes, they are our neighbor and minding others life is their expertise.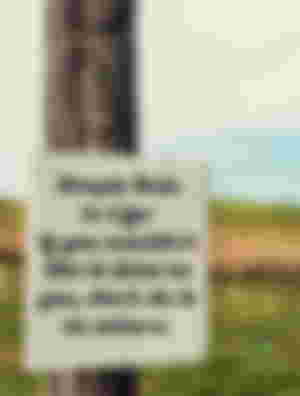 But why I do not do the same? Because I do not like to be treated the same way.
Lastly, why would I give some time on others life when I cannot make more time to deal my own. Thus minding my own is my business and not others.
Do you know someone who always mind other business or whereabouts in your place? How was it? Does it bother?
Thank you for your time reading.
📷Images from Unsplash, Text on Photo for my lead image and from Facebook. Sponsors of MaeAntoinette