It is a bad day for me, I have been tested positive to covid-19, and it's hard. I`m in self-quarantine for four days now, as soon as I feel the symptoms I immediately did not go out. Even I`m not sure if I have the Covid, I choose not to go out to protect the people around me and to protect myself as well. The effect of Covid is more on the mental side for me, it`s kind of sad to not go out and interact with others for a long time. And tomorrow is my little brother`s birthday and, sadly, I can`t come to visit them at our house.
As my Isolation goes I feel more and more alone as the days go by. Because I have many times in my hand, my mind does nothing but think and think about the past or the future. My brain always shows me what if like, what if you choose your own path, and what if you follow you`re dream from the beginning. It`s kind of sad and at the same time happy where I am now. I`m proud of what I have become and the thing that I have done, but there is always a voice in my head saying that I can do better if I follow what I want. There are more possibilities if I follow my dreams.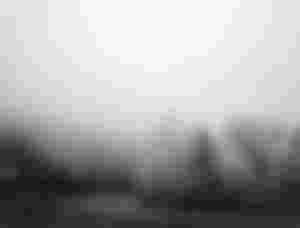 I start my day feeling good with no fever but I still have a cough, sore throat and I still don`t have taste and smell. I start my day by eating breakfast and cleaning the house then I fed my dog named Luci. After that, I write an article on read.cash here's the link you are interested in histories of the war.
https://read.cash/@MWSA/evil-dictators-96400c08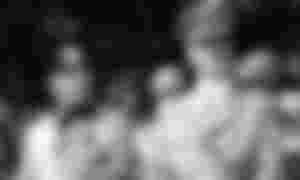 This article is about the evilest dictator in our history based on what they have done and how many peoples they have killed. And you will be in shock at how many people died at the hand of this dictator and what is the reason why they do the killings. I also write a story about the deadliest inventions of all time. This invention is not intended to use in war but people manage to think of a way to use it, if you are interested here is the link:
https://read.cash/@MWSA/ruthless-brains-e989ff51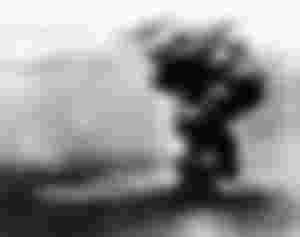 I was still in isolation and my friend visited me and bring me some food, he stood far from my house while we talk a little. He brings me some medicine and vegetable to fill my stomach. I`m so blessed to have a friend like him, he always supports me and gives me a place to stay with minimum rent to pay. Last year I am always going to the hospital because of my stomach, he always drives me to the hospital even it is the middle of the night and I`m so thankful for it.
I woke up great, but last night my cough is bad that I can`t sleep until my throat is so bad. I tried drinking water and ginger tea but the cough is still bad so I just try to sleep and wait for it to pass.
As days go by and I`m still on quarantine it gets tiring and tiring. I have nothing to do but to eat and rest, I`m not used to it. My normal days when not in Covid are so productive. I always go outside every morning for biking, after that, I will study and later the day I will just draw and write here in read.cash. But now everything is different.