We all have our own and different definitions of heaven, but with the same idea of hell. Sometimes my heaven will be your hell, full of sin and agony, chaotic and full of demons. But your heaven can be my hell, full of things that I don't want, full of people but in the end, you we are all alone. No matter how different our heaven is, we all look hell the same way, full of suffering from the endless sea of fire with souls that will suffer in many millennia that will come.
Sometimes we can find our heaven in the soul of different people. Like those people that we love, people that make us happy and alive, and those people that will follow you for the rest of your life.
I found that soul I am talking about, I know she truly loves me and she will stay with me forever. She understands me and supports me in the thing that will make me happy. She never leaves my side from the start of my career where I am nothing, until now she is on my side where I have all I want. From the day I am poor she never leaves my side. I am s lucky to have her, I think with her I will be happy forever.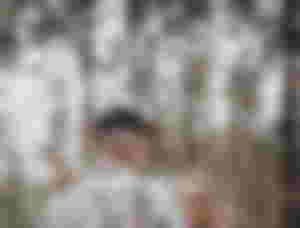 I remember the time that we are building our first house, before we plan to build it we are living in a studio apartment in the city. She was a designer and I was a writer, it is full of ups and downs, that is the part of our life that challenges our faith. That time I am writing a book titled "silence and peace" and she was working with a big company. Everything is going according to plan when she suddenly collapsed and fell to the ground.
I see it happen but I am too far to catch her when she is falling. I rush to my phone and call an ambulance to pick us up, it arrives quickly and we go to the hospital. Everything is fine now but back then she has trauma in her brain and a bit of bleeding. She undergoes 3 months of therapy and medicine until she becomes okay. That time I did not let her work for a long time until she asked if he can work again after a year.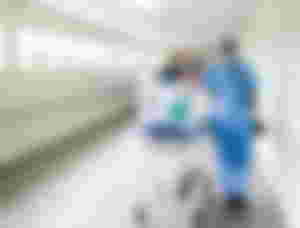 We bought a property far away from the city, it is a small town but it is complete with all the things that we need like groceries, clinics and other essential shops. This town has a stable internet connection, electricity, and water connection. This place is amazing with all the things that we need the there are not a lot of people living here so it is very peaceful.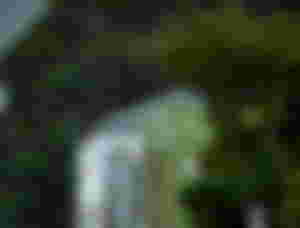 All Images are from Unsplash