Date: 12 June 2022

'Article No: 72'

'Topic: Random Moments & Thoughts!'
For me, it is hard time though I would love to say Alhamdulillah! Well, this time the situation is bad for everyone, even people from almost every country. I pray that everything gets well soon and everything gets it's life back in normal stage.
Toady I am going to write on some normal topics or just whatever comes in my mind right now! Just stick with me till the last words and have fun.
Actually I am sad now, with a lot of reasons. Some things I can share and some I can not, but I will share the things that is going to be common with some people of my same class in life. I am sad for the money I was holding in $BCH crypto, which I had earned from here. I had a wish to save some amount so that it gets bigger with market price but I got the opposite result from there.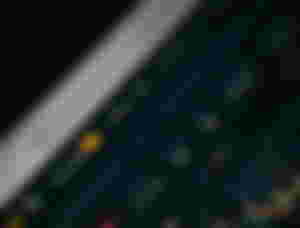 Likewise, I thought to make some amounts with it so that I can use it to make my life better, but I have already lost a huge amount of USDT by holding into $BCH! Furthermore, I just had a wish to make One BCH as I have seen almost every user have achieved that goal and that willing of mine drowned me into the dip. Honestly, I am really sad by loosing all the amounts as I really needed them, and whatever it is, just my bad luck!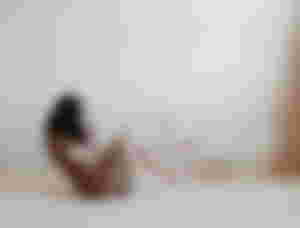 I know many of you guys were holding a huge amount and you have also lost a huge, but for me whatever I have lost is big amount too! I don't know when the market is going to be recovered, any idea from my friends? If you have any idea or info just share with me! I am going to be hopeless soon, if this thing keeps going down, and also it is making me disappointed!
Well, I am sad and so I am focusing on my studies to keep myself out of this sadness, but other things that is not helping me a bit. But still trying my best to control my self from being sad. I was solving some mathematics from the afternoon and the hot weather made me little angry, so I am on the roof now. As there is cold wind blowing through the roof, it made my mood better and I started writing a few lines here!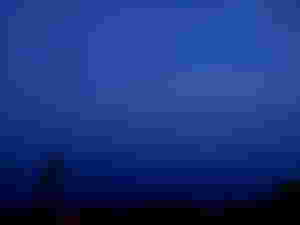 Well, for now I have just captured a moon photo from the roof, and it is for you guys. And I have also got another shot which is captured with 10X zoom with professional mode.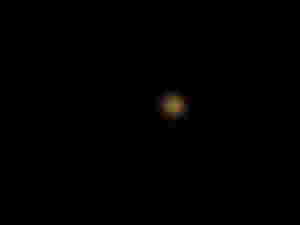 Hope you guys would love the shots I have taken, I know it was normal shot but it was the best one for now! Mosquitoes have started biting me, and so I will return to my room for study now.