March 2022 Was Little Hard!
Date: 31 March, 2022

'Article No: 35'

'Topic: March 2022 Was Little Hard'
Hope you guys are okay and also cool in this summer hot season, lol!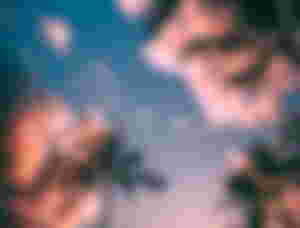 I am feeling too much hot with this hot weather here and the fan can not make the room weather that cool to give us pleasure. Though we are living in the 3rd floor but still there is lack of cold winds by the windows when the weather is hot.
And as there are mosquitoes in the room in the night time so we had to put the mosquito nets while sleeping and thus the fan winds does not go much through it and so I feel hot and sweaty while sleeping. That really feels bad for me and I can not allow this type of disturbance while sleeping in the night, actually.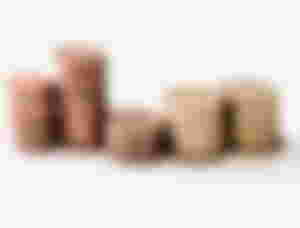 Actually this month was little costly for me than other months and if I talk about the cost of hostel foods it was way more costly than before in my hostel life. Though I was in my home most of the days of this month starting and also in the end period but still I had to pay for extra 10 foods that I had not eaten. Actually there is an amount of fixed meal which we have to pay whether we eat or not and so I had to pay after all. And that thing was arranged to make the meal rate lesser but it did not help a bit for this month. So I had to pay the extra amount and also the extra rate and there was a thing that the cooker was absent for a few days which increased the cost because we had to eat from outside. So at the end of the month we are facing troubles almost all students with the cost.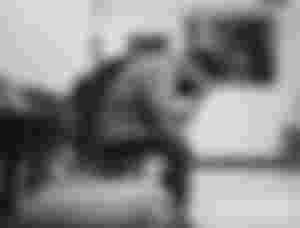 In this month a dream appeared in my life and I was little happy with that and also started to thinking much about that dream to be fulfilled. But after trying hard and even after giving my best effort I could not fulfill the dream. Though it was hard time for me but I moved on from thinking about that and somehow my exams came on, so I was able to move my focus towards the exam.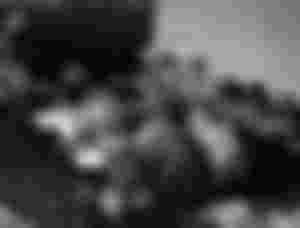 Actually it was not that hard but little confusing types. Actually I had got some suggestions from the students who go tuition to the teacher of that subject. But there was not everything common from the suggestion because of the mistake of another teacher who gave us the another set of question. So we were little worried but finally I was able to answer almost every question as those were familiar to me from my previous classes.
Well, I have to sleep right now because I am already late and I have to go to the market in the early morning as it is my market day.