Grilled Chicken Dinner!
Date: 19, November 2022

'Article No: 111'

'Topic: Grilled Chicken Dinner! '
I am little sick for a few days, and still sick! I have got cold for a few days, though I took different medicines but I am not cured properly.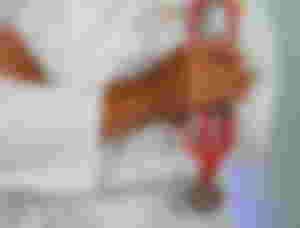 Tonight, I just changed my medicines and took the new ones with syrup. Yeah! Like the kids, I am taking syrups and also the pills. Hope these medicines works properly and I get cured soon. I have got to study a lot as I have got one last week before last two exams. I think the syrup would work but take little time! Well, I am also having nose pain, that is from a few weeks. However, the doctor said that medicines would work! I just pray to Allah that I get cured as soon as possible, because in this winter it is becoming hard time for me.
Who does not love to eat Grilled Chicken's with 'Butter Naan'?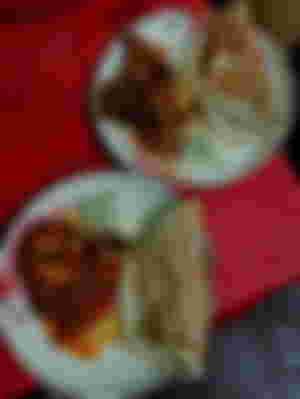 Actually I love it much, I also love the Chicken Chaap! But nowadays, the seller don't make it available in some stores. Some stores has set offline available but in online selling they just stopped! Well, I try to find sometimes in my Food Panda app that if there is available any of the Grill or Chap in offered prices.
Last Friday I found in one store and there was an offer in my app. If I buy with most likely cost of 300 BDT then there will be an offer of deducting 80 BDT off! So I had to order two Grill and two Naan that time. But I had not much money for it and I am not that type of guy who can consume that much food.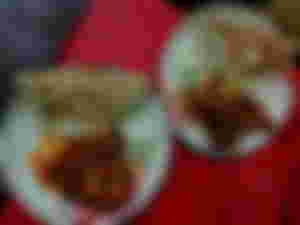 So I managed one of my messmates and he agreed too. But the problem was he had not any money in online wallet and I had little. So we both went outside to cash in!
We went to the coffee shop and enjoyed coffee together and after that we cash in some money to make the order of the food. After returning to the hostel we ordered the foods.
Well, I had another voucher like if I pay online I would get 70BDT Cashback! Lol!
I did the best use of it and saved my money while purchasing the food over online. I had to pay only ½$ for my part! And after 30 minutes we got our food delivered in our hostel and we two messmates enjoyed the food together!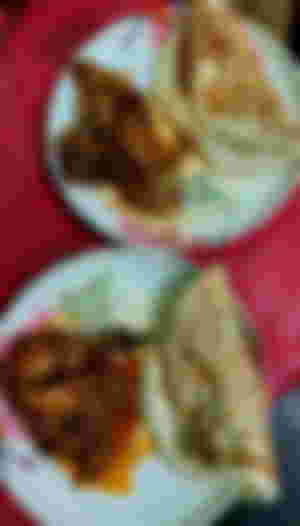 Well, you guys can see the food we got delivered and consumed, haha! We got two different pieces of the half chicken, with a Butter Naan, and there was Salad with Mayonnaise. Though I like Mayonnaise from other restaurants but this one they provided was not that tasty like I expected. Whatever I enjoyed the leg piece and had a really awesome Dinner that night.
Whatever, I am stopping here as I have got to sleep early, as I have took too many medicines!