About High Speed
Date: 21 February, 2022

Article No: 09

Topic: About High Speed.
Hope you are well and doing great on Monday. And it was also an International Mother Language Day.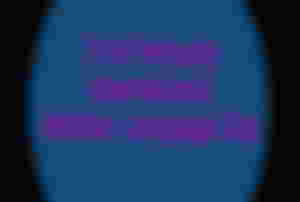 An important day to every people with a great history and maybe you have the knowledge of that history. I am not talking about that history in briefly. People goes to the Shaheed Minar to place flower wrath to pay honor to them who died on that day for language. They died a hard death just to protect their mother language. We have a lot of respect for them and we gave flowers in the minar in remembrace of them. How did you spent your day on this historical day?
Well, let's talk about the topic which I selected to write about.
High speed means what you already know but if I say it can be like rapid speed or swiftness or than can also be said as moving faster.
Slow speed means the opposite thing actually. It can be said moving slower or without any rapid speed. Those both speeds has got a few advantages and disadvantages in our daily life. But we have to manage both of them to have a better life.
As I told that high speed means moving at faster speed. The moving object can be anything from this world and it should have the faster speed or high speed.
* The objects that moves faster can travel a huge distance in little amount of time.

* It can save the time than it's actual normal moving time.

*It can save Fossil Fuels by using Renewable Energy.
#Moving Faster, Saving Time, Less Fuel Consumption: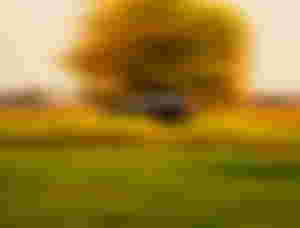 High speed of vehicles can let you reach any place at a short time. And different types of vehicles has got different types of high speeds. If you want to reach home from office you can take differenet types of vehicles to reach home faster one after another. As if you want to go Auto rickshaw then it would take long time than the bus. And if you have got a train route then the train can let you reach faster than the bus. And if you want to choose the sky way and if you want to travel a little more far places then you can take a journey on a plane and probably that would be much faster.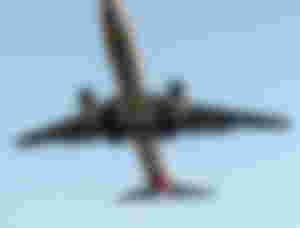 As it saves huge time and also lets you to have less journey if you don't like to travel for much time and also helps you to move faster to your destination.
And if I talk about fast travelling trains that uses the electric as power to move faster so the fuel consumption goes down and for that the nature gets a little help. Renewable energy can be used for the power as that would also help to less consumption of fuel.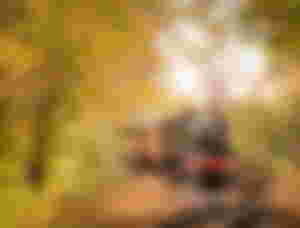 As everything has the disadvantages so speed or high speed has got a lot of. I will just try to hold only one disadvantage today. As I have to sleep after writing that and in the morning I have to go college.
We all have seen different kinds of accidents and even if you did not see any before your eyes then might have heared some news from anywhere. Actually accidents happens for the unawareness of the drivers and sometime the mistakes of a driver but most of the time the cause of accident is high speed. Because when the vehicles are moving too much faster then the vehicle can loose its control and crash by the road or some other speedy vehicke. Then it can take a few numbers of peoples life too. I think the driver should not drive that high speed which they can not control if emergency comes. They should not take the risks while driving faster and overtaking vehicles with the top speed. If the road is two way and there is no berricades without the road mark then overtaking at high speed can cause accident from opposite directions vehicles. And if accident happens then someone loose their family members and what if the family member was the only family holder or the only family member? I can not take that kind of pain into my heart. It breaks my heart and I can not just think about those. If the driver was not driving fast then any accident could be controlled by the driver as there were no high speeds.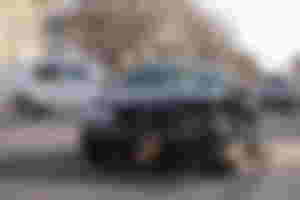 Though high speed took human to the moon and other planets but in the road high speed always causes dangerous accidents. So please drive at a safe speed and have a great life.