Being a 5months noiser in noise.cash i meet some people.They become my virtual friends and i am thankful that i meet them.Until i saw YourHighness in noise.cash posted about smartbch in noise.cash its all about airdrop of any kind of free tokens and i saw CallmeVhea's comment.
And i asked CallmeVhea about the airdrop because i saw her that she is also one of them who joined the airdrop.
August 27,2021
I install telegram app to start to joined channels.I install metamask for my wallet and trying to understand everything..
The first channel i joined is:
NoiseCASHCAT TRADERWARRIORS. This is the best group channel because i try to understand everything.Being a silent reader of this group when i was new member it is not easy because im shy to leave a comment and thank god when i try to leave a comment and joined them chatting i am amazed because they are so friendly person.
Some of them are master in trading and members of club1bch but i try to joined even if im a first timer in trading. But they are willing to help new member and new trader to know more about the airdrop and how to process swapping and farming in Benswap.
First token I received is $Cats with 10000cats.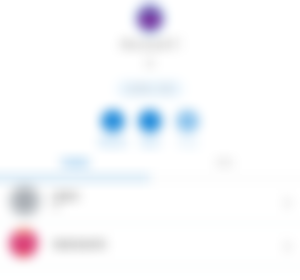 After i received my free token $Cats i try to deposit my smartbch using coinflex with the help of my virtual friends. Without them I will not earned some free token and given a chance to earned more bitcoincash in my life.
This is my first deposit for my transaction fee or they call it gas fee.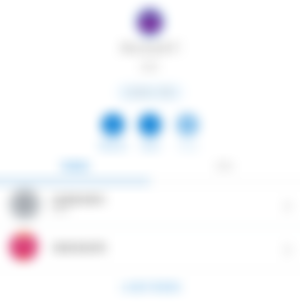 Im so happy to have more tokens like kittens. I can't imagine i will earned bitcoincash from this free token. Thats why i become active of the noiseCASHCAT channels to gained more knowledge about other free token and how to trade...and more communication to others makes me feel better in trading and make funny and enjoyable conversation with other telegram user's.

I swap my kittens worth 0.15BCh worth $100.
$100 free is a very big amount that helps my daily expenses.My partner in life can't imagined I have a lot money like $100 by just collecting some token by the airdrop.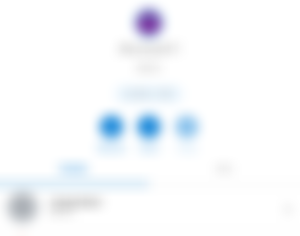 Until now i am trying to be a token trader. I know i am not a good trader like others but i try my best to be like them but for me to be a good trader is to know how to be contented or satisfied to your profit because profit is a profit ...small profit still a profit..
But so sad I experienced to lose some of my free money because of my investment in monkey token,the owner of the token is gone.
The life of being trader is in and out.Sometimes you win and sometimes you will lose.This is the life of being trader that we need to accept in a world of trade..