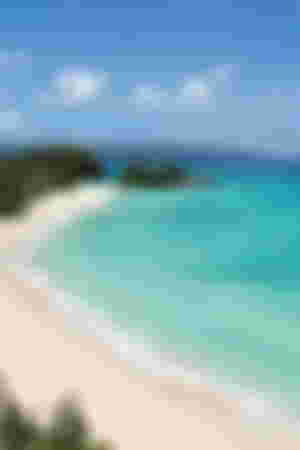 The Boracay is one of the Philippines' smallest island known for its beaches and resorts and, in its natural beauty, the white beach surrounded by palm trees and bars and restaurants.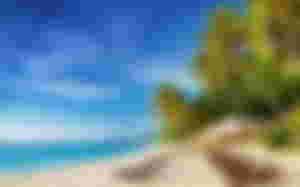 It was once neglected because of the neglect of local officials but because of President Du30 was mulling to restore the beauty of the Island. Perhaps because of the complete lockdown, the area is even better as the Island has been on a long hiatus. There is a nearby observation deck on Mount Luho that offers panoramic views of the island
Those who want to go find Boracay island in the town of Aklan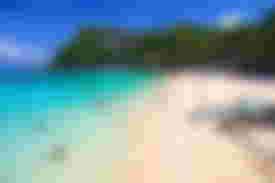 Boracay is one of the most popular destinations in the Philippines.