How do you discipline your children?
⚫Me, when my child reach 2 years old, i discipline her as early as her age. Because i dont want my daughter to be like his dad, that being a stubborn or hardheaded to their parents.
So for me disciplining a child at an early age is good. To grow up not rebellious. Because most generations today are rude in answering their parents. So I don't want my kids to be like that.
Even in the bible it is not bad to discipline a child. Read the chapter:
(In english)
Proverbs 23: 13-14
Do not neglect to discipline your child. The right beating will not kill him but will save him from death.
(In tagalog)
Kawikaan 23:13-14
Huwag kang magpapabaya sa pagdidisiplina sa iyong anak. Ang tamang pagpalo ay hindi niya ikamamatay kundi makapagliligtas pa sa kanya sa kamatayan.
So in that verse. It is God Himself who says that we need to discipline and beat the child so that he can correct his mistakes and he will not be misled when he grows up.

Im gonna show you the example ah. My partner is an example of a bad son to his parents. Why? due to his attitude and aspects as the way he act. I can see that he is not ever beat or disciplined by his parents. because even the parents of him told me that they never ever beat their child until they grow up. So now that their son is old enough. Their son is the one who gave them headache for being a stubborn son. This family that i example is a family of konsintidor(conscientious) .
Even the wrong behavior or wrong action they still consider it as correct. So for me its not fair.
Wrong is wrong!
I dont tolerate that kind of manners or attitude. So even the early age of my daughter, i discipline her as i could. Nothing wrong to beat your child, but not too much that you're child can gonna be killed. Dont be abuse of beating your child too much, it is not right anymore if you'd do that.!
There is a law of  VIOLENCE AGAINTS WOMAN & CHILDREN, so we respect that, they implement that law because many parents are too much to beat their child and also many children already died because of that. So now the court is stricted of that law.
Now if we dont want our child to be sociall ill in our society then discipline them. Dont let your son/daughter rebellious.
Because me when i was young my mother hit me so much like this pictures below.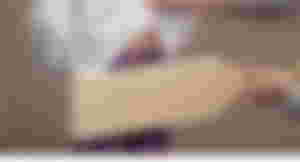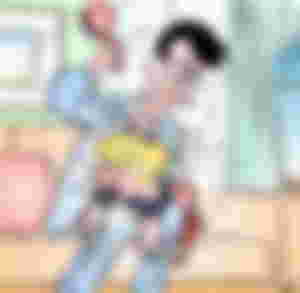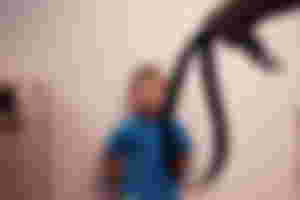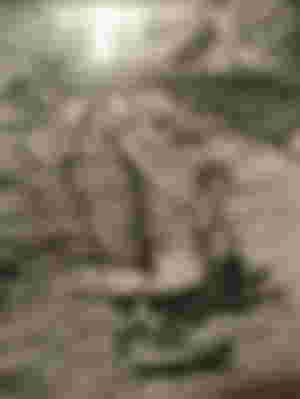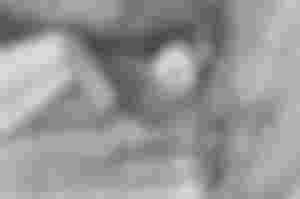 That's an example. Even though my mother beat me, I never harbored hatred for my mother. Because I knew then that I was guilty so I was beaten. I was also beaten several times with coconut lumber, wood, belt, and even kicked against the wall but I learned to be afraid of my mother.
Yes, it hurts to be beaten, especially when you are almost hurt by your parent's beating, but this is the way for us to learn...

I used to say before "that when I grow up I will run away from our house" . But I can't do it because I love my mother even if she hurts us. Because I understand my mom that she's tired of doing laundry to her master. when she comes home with no rice and the plate hasn't been washed yet or the house is still dirty and cluttered so we're really beaten.


So now that I have a child, Im also teach her a discipline. Yes, I can beat my daughter but I beat her with her hand or foot or her skin hurts(kirisin/kusion sa bisaya) but  just only she feel the pain but not much.
Today's generation Must be tolerated by their parents/guardians.... Its our responsibility to tolerate and discipline their mistakes dont consider the wrong action of your son/daughter. They're growing up so while their young once now, teach them a lesson.
Love your child and dont let them go astray(maligaw ng landas translator ko obob hahaha)
So thats it for now i hope you enjoyed my article today and learn from it.