Most of us progressively narrows learning what we are capable of as we grow older. Some people when they reach 60, thought that life is fading and better off in the side lines. Others, like some successful people, who by far progressed in their field of specialization had become trapped on it and had become close minded of what is new on the other side.
Where are you from here?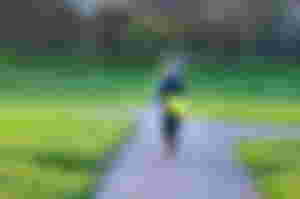 One must be aware and conscious of this danger. Reject the myth that learning is only for young people. And most of all reject stagnation. It is what we learn after you know it all that yields more wisdom about life. Like the kind of people who refuse to stop learning or growing because they love exploring what is ahead in the future.
We learn about our friends and family.
We learn by accepting obligations in life.
We learn to bear with the things we can't change.
We learn to avoid self-pity.
We learn that no matter how we try to please other people, we still remain unlikable for them.
We learn that some people are not against us but rather just thinking about themselves.
We learn that the world does not revolve only for us.
We learn our purpose in life, something higher than our usual understanding.
We learn to be responsible for our own happiness.
We learn to be responsible for ourselves.
We thought that learning always comes from expanding our four walls, but learning is also possible just by being the kind of people we are.
If we are going to keep on learning, our greatest allies will be our zest of enthusiasm and motivation for life.
Do you think there is still something that you are up to learning these days?
Tell us and write it here in read.cash. Join us: https://read.cash/@LykeLyca/speak-your-mind-and-earn-bitcoins-49ccabb2
I know you will never say never in learning, @Dreamer , @Tunuu :)
Images from Pixabay (free to use)
Watermarked Image is Mine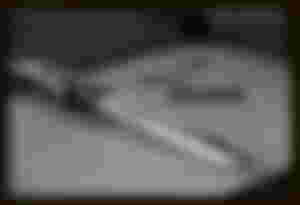 There is always someone so generous to inspire me blogging, sponsors are welcome