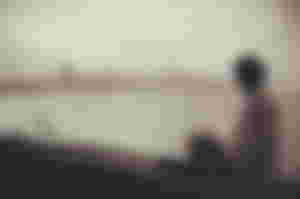 How often do we procrastinate? Do you have this habit? Though, undeniably sometimes we got moments like that, but, I just hope that we don't do it too often to the extent of forgetting that something should have been done.
I'm writing this because I am sometimes guilty on this seemingly bad habit. We had this webinar about Contact Tracing - Covid19 related efforts on our 3rd day now, and there are lots of syllabus I need to review, my procrastination leads me cramming for a lot of stuffs, I have less sleep last night because I have to finish it all NOW.
So, I got this list. I was thinking if some of this 10 ways have been to oblivion because of procrastination:
Clean your workspace.
Get lot of rest.
Go somewhere new.
Surround yourself with creative people.
Collaborate.
Take risks.
Be open.
Count your blessings.
Have fun.
Finish something. - I'm guilty on this part here :C
Are you missing something on my list because of "Someday I will, Later I will" excuse?
Or you might have your own list too. Share it to us in the comment below.
Anyway, I hope we can do it sooner. Sooner the better.
__________________
Join us and write your world. Scroll up and SIGN UP for free
#SomedayIWill #LaterIWill #SoonerThe Better #Procrastination
Photos from Pixabay (free to use)
Photo with watermark is mine.
__________________