How proud are you when you present something that you rightfully own and / or you have creatively done and accomplished? When you make an article with a simple thought or not, long or short, artistic or plain, the thought that you contributed one and you work hard for it makes you proud to confess that "I made it!"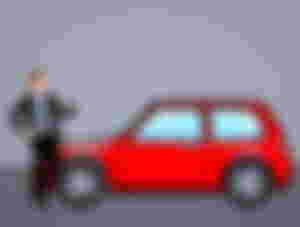 How about when you bought a new smart phone from the sweat of your labor? Are you proud to say "This is mine! I bought it." I can see some friends and contacts on Facebook posting about a new house, and a brand new car, some even broadcast owning a new sports car, and other luxurious items, even with just a new shirt or what others would say OOTD or outfit of the day. You can see the proud smiles and there happy faces. Well, you have all the right to be proud of because you work for it and for you no matter how small or grand, it makes your day.
A male friend of mine being a member of this well known and long standing fraternity is also proud that "he belong" on this some sort of brotherhood. Perhaps I could never appreciate the philosophy that they believe in but one thing I am cognizant of the fact that they have each others back. They may not be connected by blood but for them "he is my brother."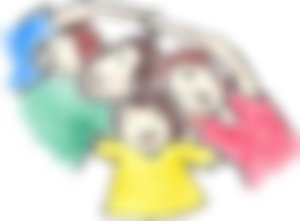 When Jesus prays for His disciples in John 17: 6, I quote "I have manifested Your name to the men whom You have given Me out of the world. THEY WERE YOURS, You gave them to Me, and they have kept Your word." This verse reveals the ownership that Christ has for us for those who obeys His word. When we follow HIM and take pleasure on His guidance and blessing, He also take pleasure calling us His children. Aren't this more grand than what we all see in our social media? Can we be proud being called His?
Just like a proud husband will said "my wife" or our friend claimed us "my friend," Our special someone wanting us to be his/ her boyfriend/ girlfriend. And, joyfully confesses it to the world of having you to his/her life. God also takes the pleasure of calling us "MY CHILD." We are "His!" He is our Father who amazingly shows us the promise of Eternal Life. We belong to Him and our identity is Him, the King of kings.
What an awesome and more valuable ownership to be called "MY CHILD! "
"I have no greater joy than to hear that my children walk in truth." - 3 John 1:4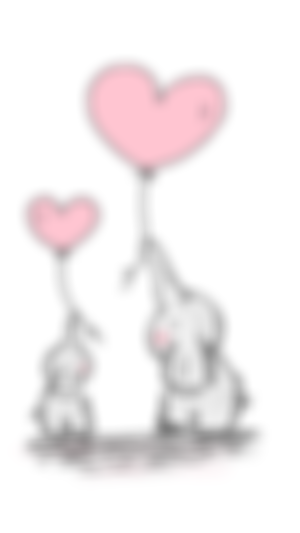 This was the preaching that we had last Sunday and I felt the urge to write it and tonight I was able to wrap it up.
God bless us on this Wednesday evening!
Cheers to life!🥂
_____________
Photos from Pixabay (free to use)
Photo below is Mine
_____________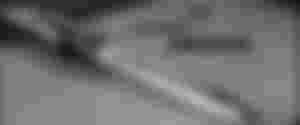 Write your world and earn! Scroll up and SIGN UP for FREE!