Would you spend some time or maybe a lifetime with a partner either with great similarities or with different personality and interests?
Some prefer two peas in a pod, considering that having similarities can make any relationship much more compatible, and if ever you get into an argument, you could easily fix it up. Another advantage if you share same interests and hobbies is it will enhance your bonding time efficiency too. It is always a breeze to spend some quality time with our partner, both enjoying each others company and doing something you love doing, right?
My sister met her husband through an online game, in the game she is his spouse. And, for quite some time playing daily virtually love sparks and that was the start of a happy ever after. Though they have same interests but being a unique person they still have differences that they patiently work out. As the elder sister, I'm glad that they've mature enough to go through the hurdles of marriage and family.
On the other side, having someone with totally different and exactly opposite personality and interests can be challenging. Some wanted this for the purpose that it brings out the best in them and it gives them more to learn about life. But, what a drag it would be to spend time with someone who doesn't like doing what you love to do! You might want to treat this relationship like some sort of an adventure, but is it worth investing emotions and taking risk of getting hurt?
I know there can be peeves and perks on any one of it, thus it left me somewhere in between, would you go for some similarities and differences perhaps? I know no one has a perfect match for someone and maybe hoping for more patience to endure a relationship is just what we really need.
Now, I might get you thinking, what similarities of personality and interests do we have with our special someone? Do we have to weigh them down or just let the heart decide?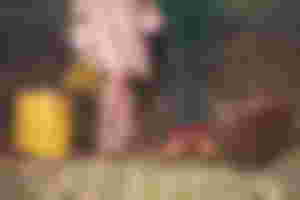 _____________
Photos from Pixabay (free to use)
Photo below is Mine
_____________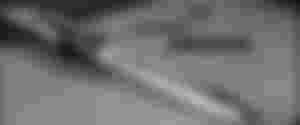 Write your world and earn! Scroll up and SIGN UP for FREE!
#TwoPeasInAPod #Relationships #OppositesAttract #Compatibility