July 27, 2021, I'm sitting on a swing where kids practice karate. I often see them practicing because around the rented house there is a field that is often used for exercise. Even though sometimes no one practiced on the field, I often sat on the swings reading a book.
One of the administrators of the karate dojo named Ms. Dian approached me when I was watching the children practicing karate. I know Ms. Dian because every morning she sells vegetables near the rented house and I often buy vegetables at her place.
That afternoon she offered a data entry job. The data to be filled in is the data of the karate exam participants. I told Ms. Dian that I had never done work for a karate participant, I hope Ms. Dian taught me first how to do it.
It turned out to be very easy to work with, just typing the name, branch, and value. Then printed on their diploma blank paper. Mbak Dian offered this job because the person who usually does this job has moved out of town. This work is done twice a year because the promotion exam is held every six months. Ms. Dian hopes that I will always do this task every time the karate participant exam is held.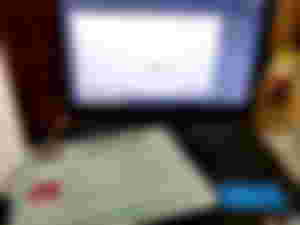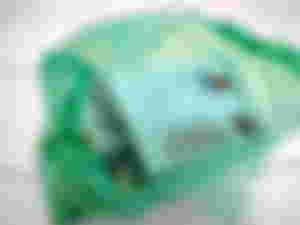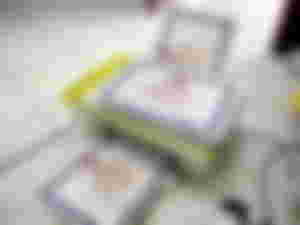 As an overseas student, I had to accept this job. Because an easy job like this will help my finances in my daily needs. Even though my parents send me money every month, I have to be able to not depend on my parents. After all, this job is very easy to do.
Maybe you understand what it's like to be an overseas student, you have to be able to manage everything, especially financial matters. That's why I have to take every opportunity to earn extra money.
The names of the participant data that I have to type and print are quite a lot, maybe there are around 600 participants and there may be more, said Ms. Dian. Mbak Dian also said that before this pandemic period, there were more than a thousand participants who took the exam, so for this year, the examinees were divided into two groups. For this work that is around six hundred more, it is impossible to complete it in a day. It will take at least a week to complete everything. So I don't write articles in the next week.
Maybe this is the only experience I can share with you. Thank you for reading. Regards.