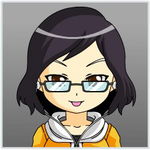 You know Mondays right? People hate it even if it's not really doing anything to us. Holidays on the other hand are always welcome. It usually means vacation, enjoyment, rest and happiness. Who wouldn't like to laze around all day eh? We all deserve a break so Christmas time in the Philippines is always a treat to us.
I'm not one to celebrate special occasions though. Our family hasn't been big on such things. We used to celebrate birthdays but eventually we stopped doing it. There was nothing to be happy about, it's just another day in our life. Awww, I sound so bitter but it's the truth. Our family doesn't do much celebrating except on Christmas and New Year.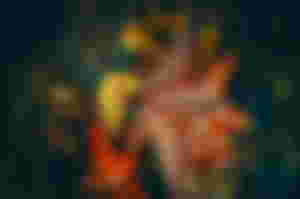 Since it's still December I am really feeling the vacation vibe. Haha. Haven't been writing much at all as you can see. On noise cash I notice there are also less people upvoting other people's noise, perhaps we can blame that on the holiday feels too? Haha.
One thing I'm surprised that I'm doing is real estate work. No I don't do it full time though. I just do it from time to time. It's something I can do while I am waiting for my next job. Don't really want to work during this time of the year actually. Yes we've spent the entire year almost at home (no thanks to the pandemic) but I've been out and about a lot of times this year. I love that I have been traveling so I guess this is why I just don't want to do anything much until next year. Haha.
Christmas time means vacation for me, more than holiday cheer and family gatherings. I'd rather spend time on my own and doing things I like to do without costing a lot of money.
Netflix and chill anyone? Haha. Or how about some play to earn and the usual normal games?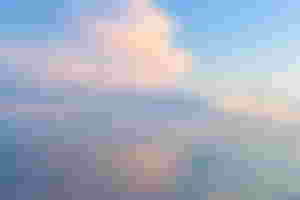 Of course I prefer to go to work on holidays because of the double pay. Didn't want to miss those in my BPO job some years ago. However since I don't have any actual paid work right now, might as well just relax while it's still December. Or this might extend even until the Three Kings celebration, who knows? 😆
I should get a job that feels like I'm always relaxing more often eh? Maybe traveling all over the world too. Ah it's free to dream. Haha.
How about you? Are you working or on a holiday vacation like me? Hope you're all having a nice Christmas season.

XOXO,
* * *
All images from Pixabay.
Not a member of read.cash yet? Come join us! Let's microblog on noise.cash too!
Sponsors of LucyStephanie