I came from a broken family, and this is what I felt.
It feels like forever walking on a crossroad. That every now and then, you would be in a dilemma.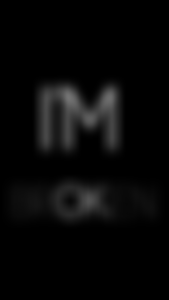 Regardless of what I do, there are always two alternatives. Both parties must be considered in every activity. It's exhausting and demanding at the same time, but my primary focus has always been and always will be family.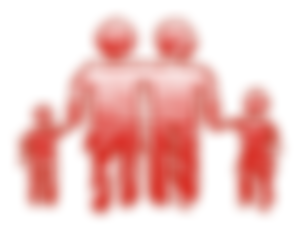 It's especially difficult around holidays and other significant occasions such as birthdays or celebrations. Both sides anticipate us spending so much time with them that you wish you could divide yourself in half. Being trapped in the middle means that your decisions, whatever they are, will bring various degrees of pain to the other party. Due to the fact that this is a cycle, I am constantly concerned.
It's even more difficult when you seek advice and receive conflicting advice. Regardless of how detailed your justifications for choosing one over the other are, jealousy will always find a way in. That is why, in the years since, I have rarely sought advice from my parents and have made all of my own decisions. However, there will be repercussions. Nowadays, every time I inquire about their viewpoint, they consistently respond the same way. That it is all up to me and that whichever path I take, they will support me wholeheartedly, which is not very helpful when one is in a major bind.
The most difficult situation would be when there is miscommunication. When an altercation occurs, it is my responsibility to mediate. At these moments, I would constantly hear comments such as "you love them more, that's why" and "why are you protecting him/her when you should be on my side?" You could think that because they are older, they would be more sensible, yet they occasionally regress, leaving you to deal with the problem.
If the worst-case scenario occurs, the entire family on both sides will become involved, making you want to flee for good.
What can you do to assist someone who comes from a broken family?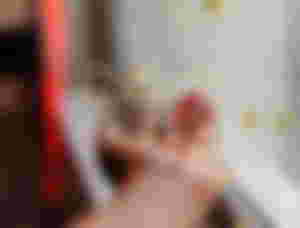 The most helpful thing a person can do is to first listen, not to hear, and then listen again. Allow them to feel safe with you so they will open up to you. Avoid giving advice on what you would do, say, or react to a situation because you can't know how you'd handle it unless you've gone through it yourself.The best thing you can do is to be there for them and let them know they have a safe place with you.