How are you bonnie people? How's your Morning? Hope it went well. As for me Im happy right now cause my phone is working properly already, we brought it to the repair shop and we pay P400 ($8). I hope it continue to work in good condition.
This article of mine is one of the given prompt by Ma'am @JonicaBradley about Pets. Hmm its quite late but better late than never hehez. Before I saw her post I already created an article about our pets here so im thinking to make it as my entry but I changed my mind. In my first article I introduced you other members of our family which is our beloved pets. And now I will tell a story on how these pets changed us especially my sister.
---
At first, I really don't like to have a pet. I'm scared of dogs and cats, and I even can't think what pets I want to have if given a chance. I'm scared of dogs because they might chase and bite me, and cats? Nah, I have a bad experience with them, my classmate's cat just scratch my hands while I'm eating, so it bleeds, and I cried hard that time because there's a blood. Because of that, I don't want to have a cat and don't want to touch one. These two are common pets that a Filipino have. And also there's no cat who dare to come in our house because my father will just scare them, poor cats it's their fault they steal our foods whenever they come inside our house back then.
But a magical moment come to our lives. You might say I'm exaggerated but yes it's true it's like a magic cause in one snap we learn to love them. Even me, I never thought I will love a pet. Although these pets are not mine, they are owned by my sister but still they stay in our house, so I get to encounter them every day and begin to attach with them.
I will tell you how it changes my sister. Well, my sister, she's very introvert. She never went outside our house, she only went out when I told her to buy in store. She has friends and that friends of her are like her also, so maybe that's the reason why they are friends, here. Furthermore, she didn't want to go outside, that's why her friends just visit her here, and they will spend time here talking about their K-pop idols the BTS and hyper?. Even here in house, my sister rarely speak to us, or she did speak to us, but her words are limited.

When our mother died, we look over her because she didn't cry, but you know she's in pain, she just hid it, she's quiet and always on the bed didn't want to talk to us. One thing I noticed about her, she don't want us to see her crying. One time when my younger sister tease her she just went to CR and I know she's crying there. My younger sister is so maldita. They always fight because of her attitude, hays don't know what to do with her.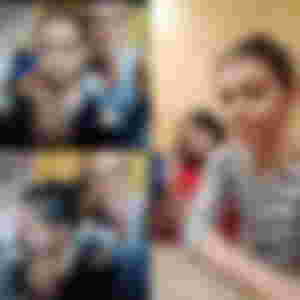 She didn't want to take a selfie. Here phone gallery is full of pictures of her pets than her photos.

When Mikki and Hoppa come into our lives, I noticed that my sister changed. She's now interact with us, especially when we are playing with her pets. She's begin now to be talkative and throw joke sometimes. I know all of this is because of her pets. They help my sister to get out of her comfort zone. I can see how happy my sister is whenever she plays with her pets, and she's very fond of them. She loves taking care of them and feeding them. And the smile that I rarely see back then, I can see now every day. She really loves her pets.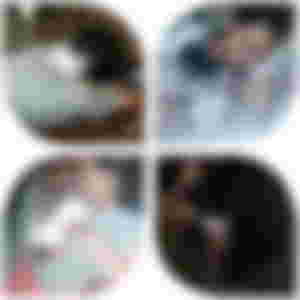 I guess you knew our pet Hoppa, I introduced her to you guys in my previous article. Hoppa loves to sleep in our top or in our neck when she's still a kid. I love this view of them in the morning whenever I woke up back then.
Mikki is now replacing hoppa in sleeping in our top. Our newest cat here in the house. He grows so fast.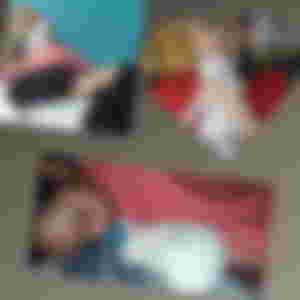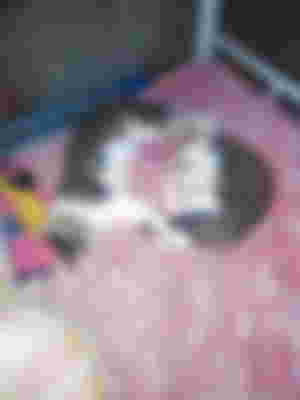 I forgot to mentioned Mikki's big brother. He is Ande, he didn't stay in our house, he only come here when he's hungry and sleepy and go out again.
I will share some photos of Miki and Hoppa guys :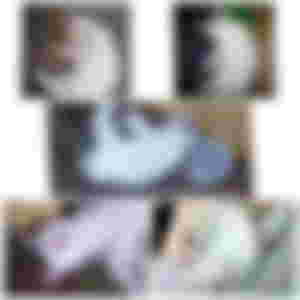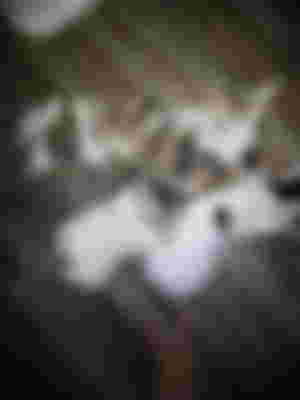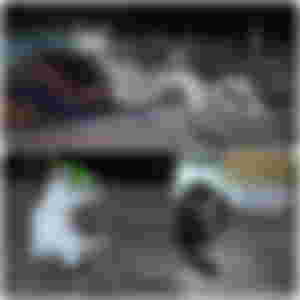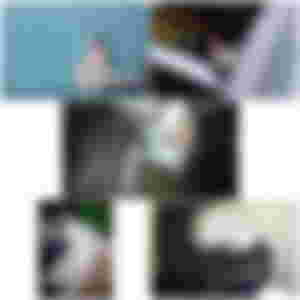 Hoppa is sometimes snob and sometimes sweet hays. She has moods wings. She also wants to hide and when we found her she's sleeping already.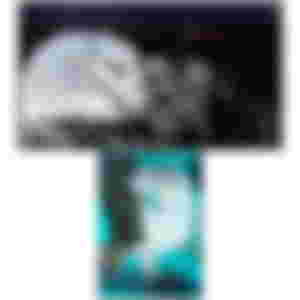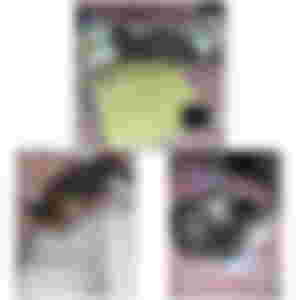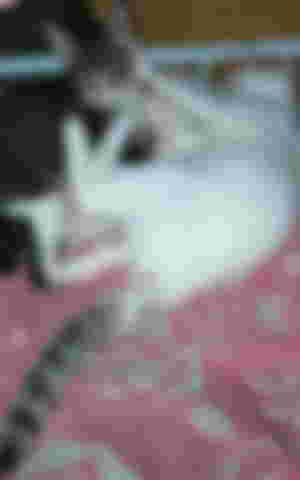 I'll tell you the story behind this picture. So Hoppa was sleeping soundly and peacefully while Mikki come over her and annoy her. When hoppa wakes up, she kicks mikki, and they start fighting.
---
That ends my sharing to you guys about our pets here and how they give color in our home. They bring happiness and joy to us. Also, my father love them, when he visits here he always buys them cat food. He said he let them stay in our house, but make sure they will not po*p inside our house.

How about you guys? Do you have a pet? What pet it is? Do you have more than one or have many? How this pet change you?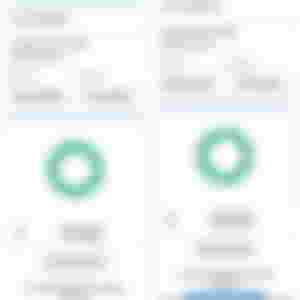 Feel free to share yours. And also you can submit that on PromptlyJonica community, but make sure to check your work by using plagiarism checker. Check this article of @bmjc98c about plagiarism checker that you can use.
---
Check this awesome authors guys. They have lots of articles that make you entertain :)
-Loveleng18