Fun and Brainy Online Games to Play during Free Time
Do you have any games in your mobile, laptop or computer? If you have, what are those?
Technology is part of the world's trend, and together with the arising of its usage there are different online games which is not only enjoyable but can challenge our brain. Now, I would like to share some of those online games that can help to exercise your brain and at the same time spending your free time fun. If you know other games, you can also share it in the comment section.
---

In this game, you must think outside the box and be attentive to the direction or instruction. There are challenges that maybe hard for you to understand, but what you need to do is to think to a realistic way or solution.
For example this one, the challenge/direction is to help them across the river, maybe you will think to drag the girl into others direction, or to drag the boy to the girl's place, but it cannot. What you need to do is to think another way.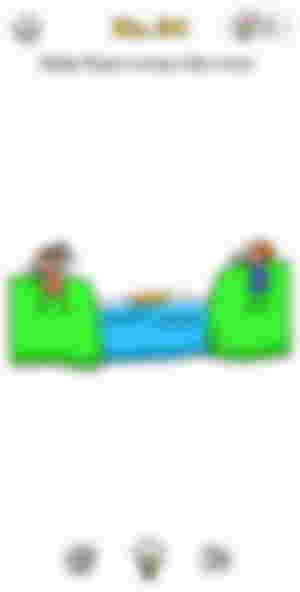 So to solve the problem, what you need to do is to zoom in the boat to make it bigger and let the kids pass the river.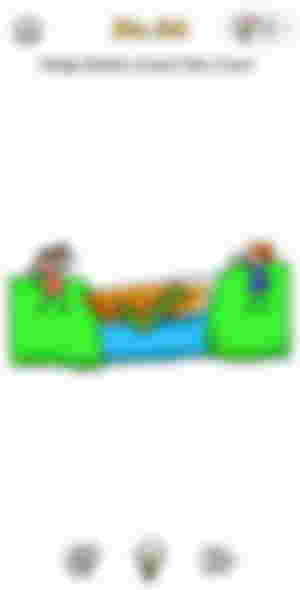 You can also encounter some naughty challenges, especially when you're in a higher level.
If you want other games like Brain Out, you can also try Tricky Test


In this game, you are like playing a scrabble but the difference is that you only have those exact group of letters per level. If you're good in vocabulary, this one is an easy game for you.
For example this one, in level 165.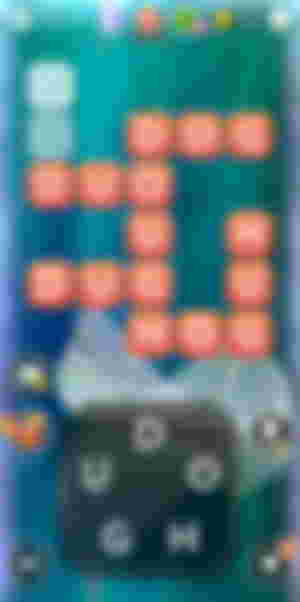 The only available letters are D, U, O, G and H, what you need to do is to form words our of this 5 letters. As you can see I already guess the longest words which is 'Dough', so what do you think is the missing word left?

This is a horror game in which you need to enter an abandoned house, your goal is to get out from the house and to aolve the case why the ghost die, but don't worry it is not that scary as the animations are cute. If you love to play like a detective then this game is best for you. You better take note the clues that you can find inside the house so you can easily open drawers, doors, etc.

On the title itself, what you need to do in this game is to find objects. In each level you will encounter random objects but just focus your eyes on those words that the game will challenge you to find out.
This is like the combination of finding the object and solving a case. If you install Escape Game 1 you will have 50 levels to complete; there are also Escape Room 2 and 3 ,and other Escape room games that you can try in play store.
You need to collect the clues or items inside the room to open the door, just like playing "The Girl in the Window".

I first play this game in a computer back when I was in primary and it is called "Bookworm", but now when I searched in play store this Word Wow pop up. This is like playing a scrabble too wherein you need to form a words by the given letters.
---
________________________
You can find me in;
Or contact me in;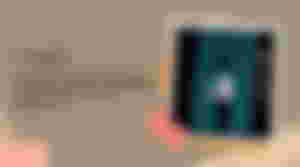 My appreciation to all my subscribers, upvoters, commenters and sponsor. GOD Bless! 
-Ling01