18 March 2023
It's Saturday here and it's a cold night due to rainy weather. Now we again feel little cold after a week and i think it's the last cold before summer and than we'll be in long summer.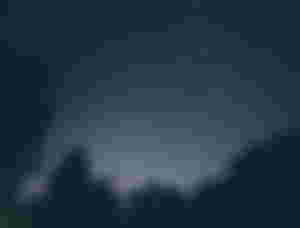 I want to say thanks who appreciated me and helped me to join hive. Thanks for your guidance and I'll surely try to make another account according to advise of you people. Some people's are just like the blessings and they feel me like the first ray of sun or first drop of rain in desert. And after that first we have many as we want as we know first step is difficult.
Anyways i want to talk about the thing which i do for the first time now a day's in my life. It's not a weird act but i didn't do it before.
Whenever i was free and have some leisure time than i start to read a book and if i want some fun than i start to watch a comedy movie or funny Punjabi movie which makes my mood so good. And i ended my leisure time with have so much fun.
I remember when i was in university my fellows love to watch series or season and they always said me to watch the season but i always said to them no because i think it took a lot of time to ended up a season of serial and i want a short movie of one or three hours.
But now i start to watch Netflix season for the first time. I know I'm too late for this but i start to watch and don't know if I'll continue it or not. Last month i watched the season of sacred games. It's an Indian series and i also read this book too. It's a short series' of just two seasons.
Now i started game of thrones. It's a story of seven higher family's which fight for the crown and want to made a king of seven kingdoms. This series is so long because it consist of eight season but for some people maybe it's a short series too because everyone has it's own choice. I just started it's first season and Don't know how much time it takes to complete all season because of my busy routine too and i prefer routine tasks more than webseries.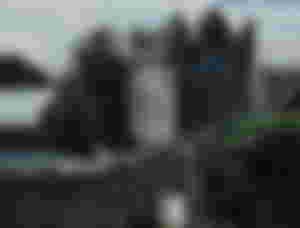 I don't know what's different in this series but the person recommend to me this series passes a weird smile to me too and said if you don't watch game's of Thorne's than you watch nothing and i was shoked after listening what she said.
I don't know why our youth prefer the Netflix series or movie???
Maybe they like a different story or maybe the reason is anything else. The one thing which i noticed that now original movie aren't uploaded on YouTube. They just mentioned the name of movies but they upload they upload the wrong movie and this doesn't make any sense.
Just because i want to change my taste in terms of movies that's why i started to watch Netflix series or movie's. I know long winter night has been passed but still I've some time in nights to watch a movie.
Actually i took a break from reading and i think it's been two months that i don't read a single book. I start to read the book but I can't complete it and than i thought i should have a break from book reading.
All the images are from unsplash image's including lead image