Good evening guys . Hope you are doing well today.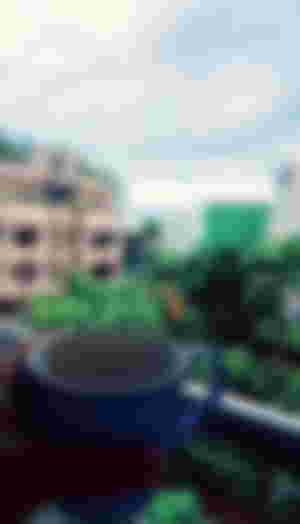 I was thinking about what should I share today. As you know I'm out of home . 🙄
So , I'm going to share some of my random photos today.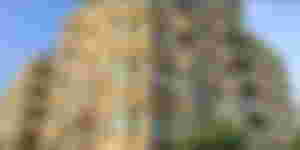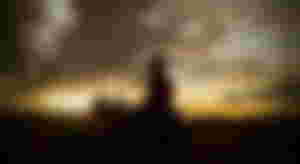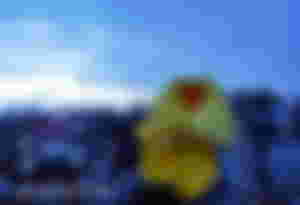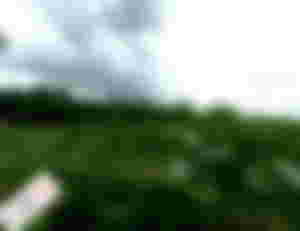 I took all these pictures in random places in random times 😂
Hope you will like all these pictures 🥰
And stay home , stay safe 😁😁😁
Don't forget to see @Ashma 's rewarding point system for get sponsored community.
https://read.cash/@Ashma/rewarding-points-system-for-get-sponsored-community-6848ff1f