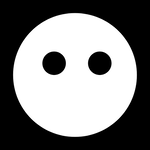 We shared some tips on blogging where you can improve your content and how to hook your readers, and now, we will discuss the platforms so your contents will get more views and let them appreciate your work.
I personally use these platforms and use phrases and thumbnail to hook the readers and make them curious. These platforms are easy to use and having a lot of users so you do not need to worry on the audience because your posts can be seen on public.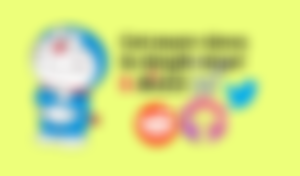 Reddit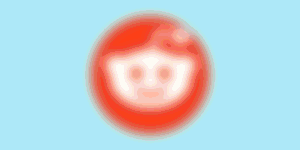 Reddit is a platform where you can share your thoughts. It can be stories, images, videos and even your links! You can join on different communities where you are related and post your link or content. You can also read different news and humorous stories, the FUD, and discussion of everything! We can also vote and comment on others post! It's good to explore the platform!
It is a growing community having more than fifty million of daily active users and more than one hundred thousand of communities, take note that this statistic was based on its last update which is January 2020.
You can follow me on Reddit here: u/Laurenceuuu
Torum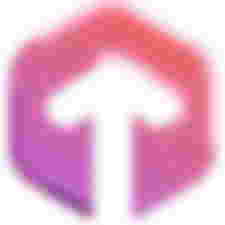 One of the best platforms that I am using is Torum. It is a platform where you can post a short posts and articles. It has a lot of features and community that they called as clan, company, etc.
One of the best things is you can accumulate token that they are using which is $XTM. They are also giving rewards and gifts or what they so called "Shards". You can accumulate $XTM by doing Missions.
The people or should I say "landers" are generous and know how to accept everyone, even though they are promoting the $XTM token, they still not discriminate other coin. They even ask your favorite coin upon signing up.
You can explore and join in Torum here: landers/Laurenceuuu
noise.cash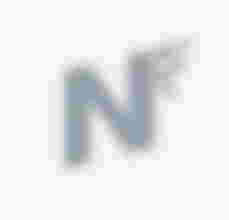 Obviously, the popular microblogging platform where you can earn Bitcoin cash when your posts earned hearts and get a random tip from those hearts. It is a microblogging platform like Twitter where you can heart, comment, and renoise different posts. The posts will not cause you any charge such as power or energy unlike other platform.
The users also know how to welcome other new users, so far, I am having a good time on this platform. However, this platform is still on its Alpha version and the developers and admins are still developing it for the future purposes. You can share your thoughts and your works here.
Visit me in noise.cash: u/Laurenceuuu
Twitter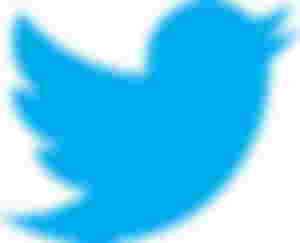 Right, this platform is very common. We can also share our articles by tweeting your links and put the best caption that you can do because they are not offering editing feature. However, I rarely use this platform in promoting my works because I only have few followers which has only few chances of increasing your audience.
On the other hand, it is good to use it especially if your friends are following you on Twitter and saw your tweets because there is a chance that they will be curious and click your link. This will increase your engagement to other people.
You can follow me on Twitter if you want: u/Laurenceuuu
dBuzz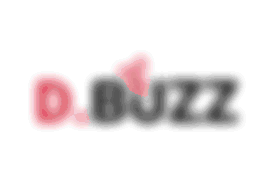 Last but not the least is dBuzz, it is another layer of HIVE community where you can earn HIVE by posting. It is like noise.cash and Twitter but the downside is there's a power and you are consuming it every actions that you do such as liking someone's buzz, commenting, and even posting.
On the contrary, this platform is good in accumulating viewers because they are generous and having a vast knowledge on everything—open minded and open on every topic. Unlike HIVE or LeoFinance, you can earn HIVE here with an ease because it also like a microblogging platform.
You can follow me here: dbuzz/Laurenceuuu
It is not all about earnings but also on engagements on different people. It is still good if there are people who always appreciate your work. There are different platforms and social media that we can use in promoting our articles. I just picked these platforms because I think we will have a big chance to gain more viewers in this platform.
The lists are based on the users experience and opinion, if you are using platform that is better than this, you can suggest it on the comment section!