Sweet Songs That'll Make You Fall In Love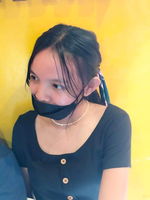 I am hopeless romantic, there's no need to put the spotlight on that part already. Today, I am writing about the sweet songs that I adore and makes me feel loved.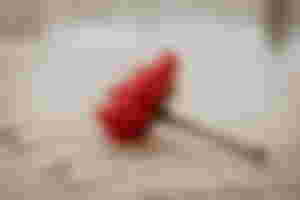 I listen to songs depending on my mood. At times that I am feeling bubbly and way over clouds, I choose the sweet songs.
Let us start!
All of us know this song. Have you ever paid attention to its lyrics? This is so romantic and sweet and it gives me butterflies. If you are planning to court someone or if you want to make your partner feel special today, try singing this song to him/her out of nothing.
The melody is soft and it just makes me feel comfortable listening to it. It's like a house that feels like home, a river that flows, and a mountain without a cliff.
"I'm in love with you, and all these little things."
From the title itself, you would already know. It is so much dedicating and honest. It is perfect for romantic dinner dates and or for some cozy afternoon coffee dates. This song cuts through your existence and it kind of teleports you to cloud nine.
This was released in 2015 and I listened to this song a lot in my tenth grade. I always had my earphones plugged in wherever I go. I am also a big fan of Ed Sheeran.
"I was made for loving you, even though we may be hopeless hearts just passing through."
I am a fan of One Direction so forgive me for this another song coming from them. I always listen to this because it feels like someone is really singing for me with all of their heart, so sincere. It's a confession though in some other perspective, it could also bring a slight pang of pain.
"I wanna write you a song, one as beautiful as you are sweet."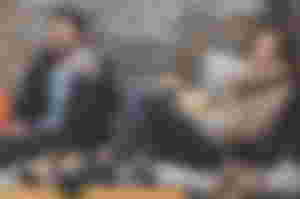 Just another cozy song for slow days. Though this song makes me feel sleepy, I like it because it makes me feel secured. It gives a unique kind of vibe. I first heard this song from a Facebook story and I was never able to forget the tune. After that, I tried hard to find it. It wasn't still popular during that time so I was gatekeeping it.
I don't actually like sharing my favorite songs before but I guess it is not so bad to have that song be listened by many people.
"But there's nothing like doing nothing with you."
Everybody knows this as well. I love Lany and all their songs. ILYSB hits different and I think it is perfect for long drives while heading to wherever with your special someone, chasing the sunset on the horizon, and not giving a care about tomorrow.
"And you need to know, you're the only one alright."
———
That's it for this! Please let me know if you love these songs too and comment down other songs that you think might fit on this list. I'd love to know the songs that you listen to as well.
Songs are helpful to us in many ways so thanks to all the artists who share their art to us. It is all lifesaving in many possible ways.
See you in my next one!
PHOTOS are from Pixabay .
Sponsors of KweenAzyKeith