My Favorite Applications on my Phone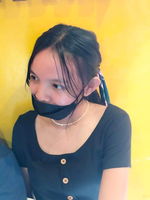 For today's blog, I decided to share to you my favorite applications on my mobile phones. I have two cellphones and I use them interchangeably.
They contain lots of applications but there are just some that I use often.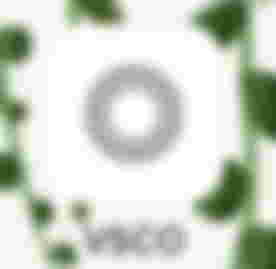 I've been using this app for ages already starting from high school. I got obsessed before in my instagram feed aesthetically pleasing so I had a lot of photo editing apps but this one became my favorite. This is easy to use and it's good if you prefer editing raw picture's characteristics rather than immediately setting the filter.
Lightroom is also good but I'm not familiar with its buttons so I still use VSCO up until now.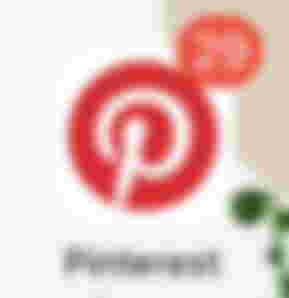 This is my go-to application when I'm bored, when I'm sad, and when I feel demotivated. I get inspired in Pinterest a lot. I can see many projects that excites me, I can see aesthetic photos that I also want to achieve, places that I want to go to, lifestyle that I want to establish. It clears my mind and it always gives me a reason to survive. My favorite app since forever!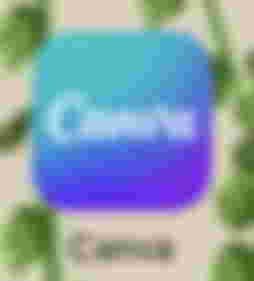 I know many readcashers use this software application. This is a perfect app because you can do so many things in here — presentations, logos, cards, facebook cover photos, invitations, and a lot more. It's helpful especially when you have a business and you need aesthetic layouts for your posts. It saves a lot of time and energy. There are also cute and a wide variety of elements that you could choose from if you want to expand your creativity and make your own design. Another advantage is that you can save the project in many file formats. You've got no worries in this platform.
Shopee has helped me a lot. I like to shop and treat myself with small things. My cart is full because whenever I'm sad, I add to cart. Haha. I like to explore what's available on the market. I'm from the province and not everything are available in our locality. Also, I like to find worth it but low priced items—this gives me utmost satisfaction. I also have a small shop on Shopee that's I always visit the application. I check for orders, messages, shipments, and my listings.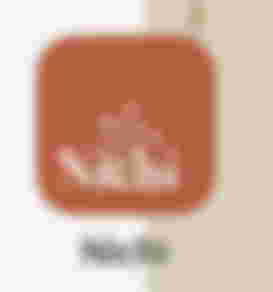 Nichi is a collage and story maker application. I have been using this since Senior High School. It's easy to use and there are so many stickers that you can add to your project. Everything's within my scope of aesthetic so I like it. The border designs are not much but it's okay, I only use some. Using this app is relaxing because it is like I am making my journal.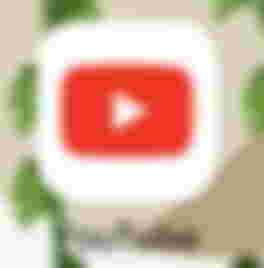 Youtube is also one of my favorites. I don't have netflix account anymore so I've been spending much more time in Youtube to listen to music, look for song covers, watch vlogs and documentaries, and creating playlist for all crochet and other handmade craft tutorials. It's a useful software application. I've made an article about this too!
———
That's all! I have other applications that I use more often like Messenger and Instagram but it's more of a necessity for me because I use them for business and school related matters.
There's one more app that isn't on the list because I decided to make an article about it so that I'll be able to explain it's features.
All photos are my own screenshots.
Lead image from Unsplash.