Kendy's sleeping habits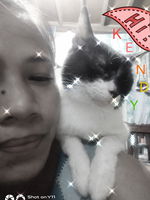 May 19-7
Hello, awesome read cashers! How was your day so far? I hope every one of you is in your best health always.
In this article, I have to share with you some of my sleeping habits too since some did theirs already, so I decided also to make mine to fill the gap of being mental block again.
Thank you to our friends here who shared this questionnaire specially @Mayiee
---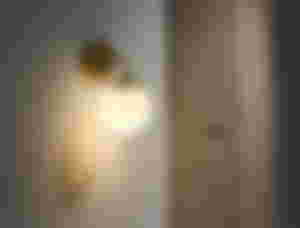 I prefer lights off but with a dim light around not directly to where I am lying down.
Dim light has its advantage especially when you suddenly woke up and need to check for something, you don't need to turn on the other light anymore for your eyes could find more relaxed after your deep sleep, and dimmer light is not painful to the sight.
Also for me, the purpose to have a dim light at night is for unexpected circumstances. Nobody knows what the night could bring while we were sleeping. So, it's better to have a ray of light to keep track of our surroundings.
When I was younger, I was a deep sleeper. I can sleep with loud music around, even with many noises from neighbors. No one can distract me once a fall asleep.
But now that age getting older, I was a light sleeper already. Even the faintest meow of a kitten could wake me up and drag me out from dreamland. And it is so hard to go back to sleep again after that.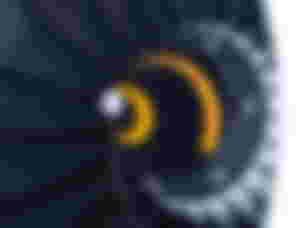 This is depending on the weather if it is so hot like in summertime the fan was so needed. Nobody can sleep bathing with your sweat though.
The electric fan is the best friend of many of us during the hot season especially if we can't afford to have an AC at home. The cheaper way to cool the family from the strength-draining summer heat.
Ever since I prefer several pillows.
I've read the reason our few friends here why want several pillows is to fill the gap for a ghost to sleep with them lol. I tell you you can't hinder a ghost by the number of pillows if they want to cuddle with you in your sleep because they are merely a spirit hahaha. Just kidding guys, the ghost is in your imagination only, not really as far as I experience😅.
3 to 4 pillows can make me comfortable in my sleep. 1 in my head, 1 each on both sides, and 1 to cover my tummy.
Early in bed / Late Sleeper
Now, I was a late sleeper. My kind of work can do so much in my sleeping routine that even though I want to sleep at an earlier time my body clock never agrees anymore.
So what I did do to fill some sleepless nights was to have a nap in the afternoon if time permits.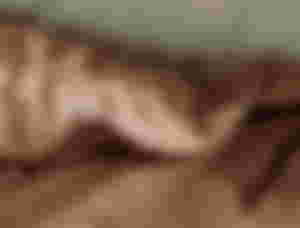 The kind of blanket will depend upon the weather. In the summertime, I prefer a thin blanket that can provide me with a lighter feeling during my sleep.
On the other hand during the wet season a.k.a the cold weather thick blanket is preferably used. This kind of blanket can provide you with a warmer feeling on a cold night.
I usually go in comfy clothes during my sleep, other than that I don't have pajamas lol. I wear thick PJs in cold weather to combat the uncomfortable feeling of the cold night.
Drink milk / Drink Water
Sometimes I drink warm milk before bedtime but most of the time I prefer water to drink. This way I feel fully hydrated during the night.
Socks / No socks
I prefer no socks most of the time even in cold weather as long as I can tolerate it and my blanket is thick.
I'm not comfortable wearing socks in my sleep especially since I am frequently going out to use the bathroom, our rented house was just a flooring of paving cement and if I wear socks it could collect all the debris of dirt upon trampling the floor even though I use a broom to clean it, could bring that dirt to my bed that can cause uneasy feeling or allergy.
---
Thank for reading! See you again to the next article.
All the images use in this article was taken from Unsplash.com.
Always remember that,
"I love you all🧡🧡🧡."
Article #127
Published: May 19, 2022
Time: 7:50 PM PH 
All images are  used and owned by me 
     unless otherwise stated. 
Love,
Kendy42🧡