You want my touch?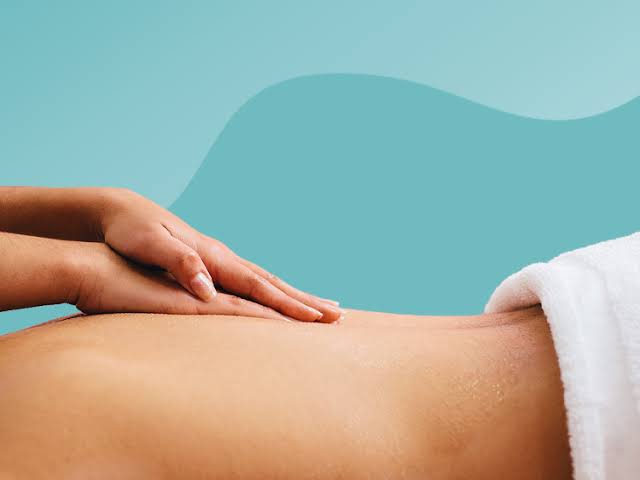 4:50 AM PST
Brrrr! So cold. I woke up suddenly because I feel something is moving down my legs. It's warm, soft, hairy and I love it. Ugh! I want to touch it, hug it, kiss it and bring it to my arms. Ey?! Don't think green! It's Mimi who warms herself in me. Hahaha. Winter season is not yet over and many people even pets are sick now. In normal years we call it flu season but today's situation once you cough, you're already a suspect. We can't help not to worry because Omnicron virus is surging. Hays! When this virus will be vanished!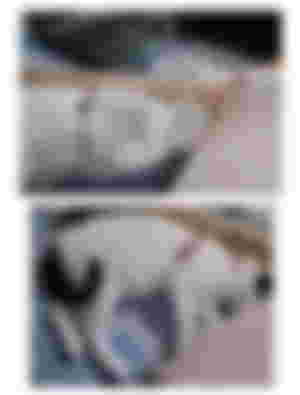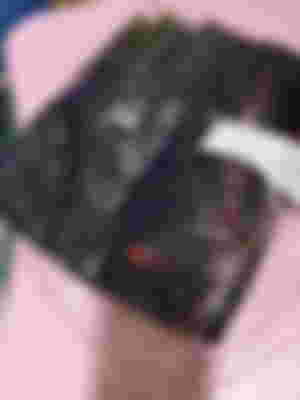 Yesterday my parcel arrived and it is the bicycle short I ordered online for my neighbor (teen guy) He deserves a gift because he always help me when I need a hand here in my house. I love giving gifts especially with kids or with age below to me. Hehe. If you read my previous article that I become a Virtual Godmother of my Noise Cash and Read Cash friends, I give gifts to the kids of my friends here and I'm happy that 2 already arrived to them.


8 of my friends here still didn't claim their gifts to me and I'm still waiting for them to get it even it takes a year. Haha lol.
When I give the short to my neighbor he jump out of joy. "Thanks Ate Zy" he smile wide. For me that is priceless even I struggle yesterday to get a fiat because the $20 I send from bitcoin.com to coins.ph takes too long to arrive and the rider (courier) already texted me. I panicked and hence I withdraw the $3 left in my coins.ph since the short cost only $2.20. Honestly, I don't want to convert my BCH to fiat or think of withdrawing it if not needed, well who wants? Market are still bloody and I still believe that BCH will go up high soon. So I still want to hodl.
Her cousin saw me and walks to me look pale and said, "Zy?, Are you busy? Is it okay if you massage me? I don't feel well" Me that I need fiat of course say yes hehe I don't need to withdraw the BCH I transfer since I will earn fiat in 2 hours by just massaging. Yes! You read it right. I know how to massage and touching others body is my forte hahaha kidding! I learn it from my Auntie who studied it and I am her pinagpapractisan that's why I know where to press.
They said they love my touch because its light and soft. Haha. Hands of lazy, no calluses. Lol! We started at 8:30 PM, she have colds and fever that's why I wear mask but I feel I'm going to get sick before I went there because my throat is lil itchy. I massage her whole body and last her head. It's so hot that's why I touched where the veins should be pressed and that relieved her. We finished at 10:30 PM and she is very satisfied. Her fever lows down. She thanked me and give me $4.
Yey! I don't need to withdraw for now. Thi $4 will last for days to me for my viand. See? The more you give the more you will received! Hehe.
Suddenly a minute my hands feel heat. I know her fever already transferred to me. I expect it and normal when I massage others because you give your force to them.
Sayings are not true that when you massage others you should give money to them for you not to get ill. Actually it is the payment if you get their fever hahaha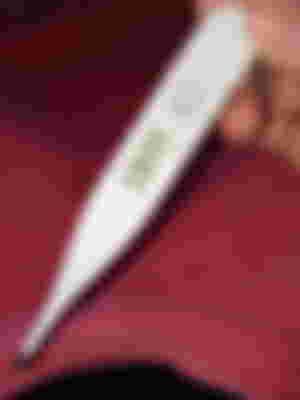 Currently temperature as of 8:16 AM haha
I have fever now and an itchy throat but I have $4 to buy medicine haha lol. Pray for me haha send paracetamol hahaha
Now, who wants my touch? Haha.
---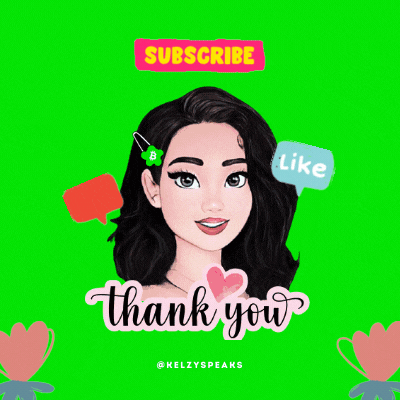 Let's connect to my other socials (✿^‿^)