Turn Your Old Phone Into CCTV
Howd'y readtizens! It's been a while. Here I am again popping into your notification bell. Do you miss me here? When is the last time again? About 2 months right? Ugh! I've been very busy in real life that I didn't get much time to visit my online hustle here. It's a big loss for me cause I missed a lot of opportunities. Now I'm starting back to zero because of my long inactivity.
(Sigh)
Some of my friends here know what I'm up to when I was out here. They're checking up on me worrying about my situation. You know, the same old problem of mine, family issues. I am just lucky that I still have friends who understand my feelings and comfort me in my long rants even if they are from the virtual world.
Okay! Enough with this sad intro. I want to be jolly today. So let me share lifehacks article again as my comeback post.
---
Lead Image from Unsplash and edited in Canva
What you need to prepare:
Old phone - will use as a streaming device at the place you want to monitor (it should be a smartphone)
Everyday use phone - will use as your remote to monitor the place (of course it should be smartphone too)
Wifi or Data Connection - very important so both devices will work
Hella' feel free to hop in :)
---
In your "old phone device" install AtHome Video Streamer in Playstore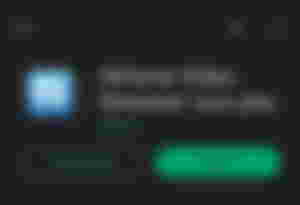 Change your streamer name, username, and password in the Setting button (optional)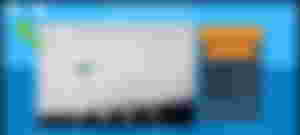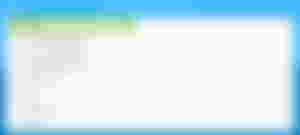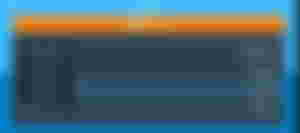 Set up other settings of your choice.
While in your "everyday use phone" install At Home Camera: Remote Monitor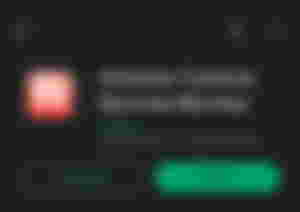 Click Register and create an account (I used my Gmail to sign up)
When done, click "Add First Streamer"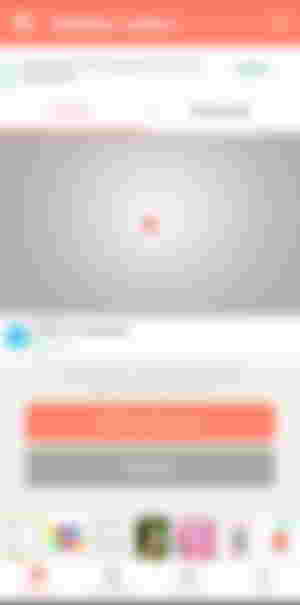 You will be commanded to Scan the QR code of the AtHome Video Streamer or IP Camera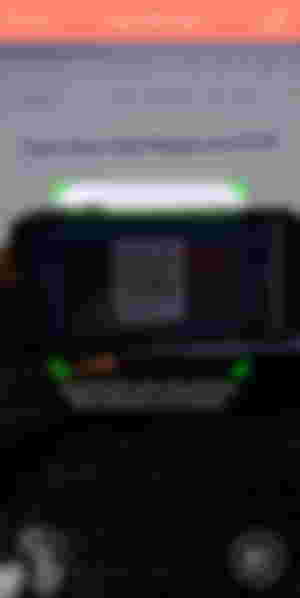 So from your old phone device click Generate QR Code then scan it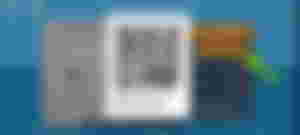 And that's it! Camera Added!
Now you can monitor the surroundings where you place it.
And the cool thing about it is that you can record, talk, capture, zoom, check battery life, and more in your streaming device at home while you were monitoring outside.
Awesome right? This is alternative relief for some who can't afford to buy real CCTV devices. It's very helpful to me, especially when we're going out for days and leave Mimi and Nini (my cats) here at the house, now that we already have Panda, (my sister's dog) Cause I'm worried when they are fighting or playing so loud that neighbors will hear them and report us to our landlady. For sure, we will be kicked out here in our apartment in no time. (Facepalm)
And before leaving I make sure that my old phone for streaming is fully charge and connected to Bluetooth speaker. So if I saw them fighting they will hear my voice, clear hehe. And it's very effective!
Try it on! Turn your old phone into CCTV now!
Hope this helps! 😉
That's it for my blog today. Stay tuned for more :)
---