Instant $10 From Game Goda - Get Rewarded For Testing Games
Is it just me? Who always thirsts to earn? That every time I hear instant and free I will quickly research its legitimacy. Then if I get satisfied with the evidence I will surely get in.
I bet most of us here can relate and won't miss any single opportunity passed without trying to dive in especially if it's instant and no need for investments.
I remember how many times I get a lot of free from online sites and apps that I discovered. It helps me a lot, and tell you I was able to buy what I want using the free dollars I claimed by just doing easy tasks.
Of course, number 1 is this site. Since I get here, earning online is already my preferred source of income. In fact, I also have a dream to become a virtual assistant one day just like our other co-writers here. I believe hustling online gets a lot more than working in the corporate world. However, I know there are still pros and cons to every choice I choose.
Ugh! Okay, let's cut this blab and proceed to the main dish.
So today let me share with you this site I discovered which gives me an instant $10 by just signing up. It's called...
Lead Image made in Canva
Game Goda is some kind of survey platform that gives rewards instantly by just hearing your opinion, and anyone can join for it is gaming-friendly.
To start just sign up here.

Create an account and log in. $10 will automatically arrive on your dashboard.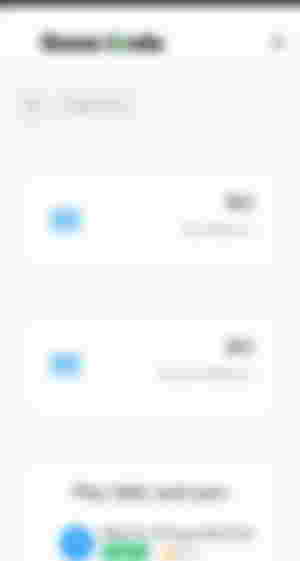 However that $10 cannot be withdrawn right away. You need to reach the minimum payout of $80 through your Paypal. In order to reach it, you need to play and give feedback on the game. You will see the play ads task in the dashboard tab.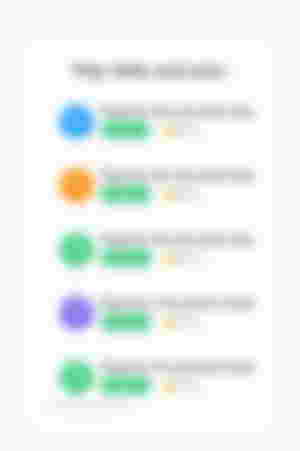 The game is so easy that won't make you sweat. It won't consume a minute. Well, only if you enjoy the game just like me earlier haha! I finished 10 levels of slicing fruits before I stop and give feedback. Ehe!
By the way, you don't need to think about what to type. They already provided answer templates. So you only need to choose an honest review to help them improve the game once they released it.
Another thing that will help you reach the payout is inviting others through your referral link. Each invite is valued at $1. But you only need 20 invites for this task, which is equivalent to $20. The remaining $60 should come from the play ads. It means even if you reach $80 from your referrals but your play ads are below $60 you cannot withdraw it yet.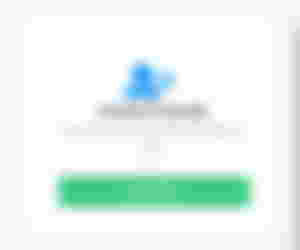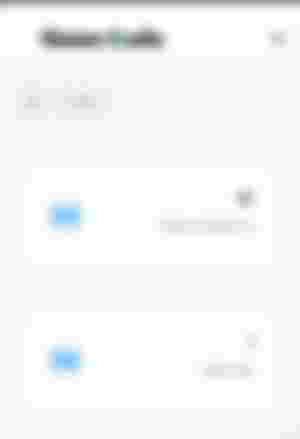 Every day they give worth $2 of play ads and it will be available again after 24 hours. Since I already have $12.49 in my play balance, from the $10 earlier when I sign up using my friend's link and the $2 from the play ads they give, I will need $47.51 play ads to go. So I guess it will take 1 month for me to reach it. Ehe! Still fair cause $80 is already a lot of money.
Overall I already have a $13.49 balance because I invited my sister to sign up at my link.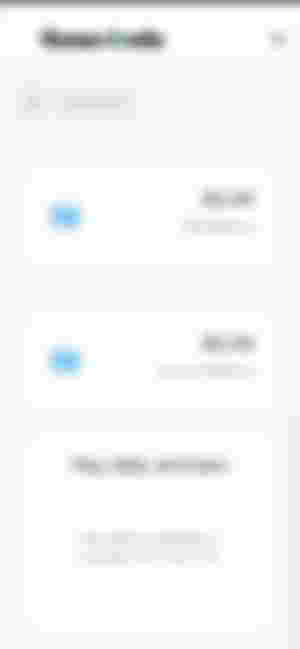 Interested? Just click here, and use also my referral when you sign up.
Don't worry I will make an update once I reach my payout.
Oh and take note, the site won't run if you use Adblock in your browser. The ads are quite annoying but that's how the site works. Also for the best experience switch to the desktop version if you will play using your mobile.
Anyways, here's some proof from other users who already withdraw their reward for your reference. This was posted 3 weeks ago.
This one is one month ago.
That's all for my blog now. Thanks for reading!
Enjoy an article like this? Follow for more :)
© All photos are screenshots from Game Goda, unless stated otherwise.
---