I Exchange My BAT Brave Rewards To BCH
I know this article caught your eye because just like me, you're using Brave Browser for a long and fondly viewing their ads to get rewards, but unfortunately, you can't able to withdraw it because your country is not eligible to. So when I heard @BitcoinBaby is accepting BAT from Brave Rewards for exchange in BCH or Hive, of course, I didn't hesitate back and click his article right away to find out.
Read here: How to swap your BAT to BitcoinCash (BCH) or Hive without Uphold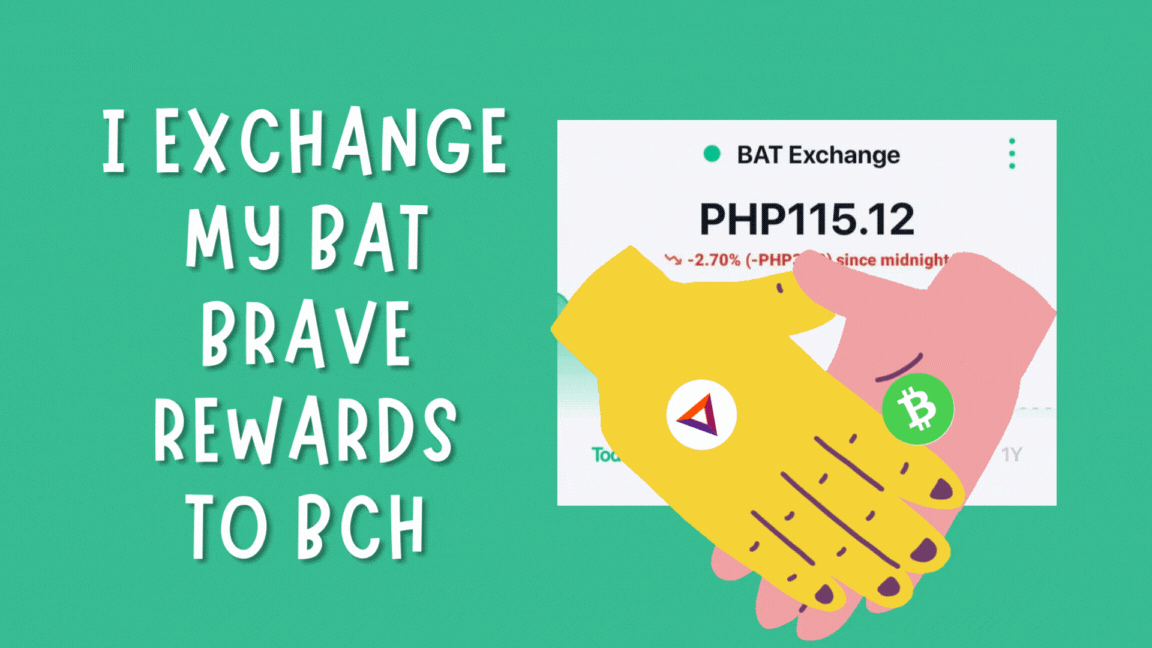 Lead Image created in Canva
---
Today, I will show you the process I made in the successful transaction I had with @BitcoinBaby, which might help you, especially if your BAT Rewards are on your mobile and hard time figuring out how to send it to the said destination.
What you need to do as per @BitcoinBaby instructions is to tip your BAT to Pérolas do tempo antigo e não só... Youtube Channel and make sure that the BAT logo in the top right of your browser has a check which signifies the creator is verified to receive a reward.
This is how looks like when you're browsing using PC.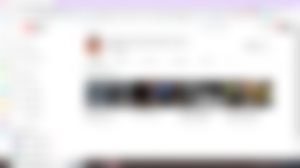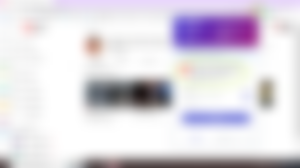 However, I wasn't able to do this process because I don't have enough rewards here on my PC, so I tried it on my mobile because I have pending rewards there that I neglect and abandoned after I got disappointed that I won't be able to withdraw it because my country is not eligible to verify my account in Brave browser and connect it to Uphold where I can only receive my BAT rewards.
Good thing that there is still some way.
So when I tried to do it on my mobile I get false hope at first because the check sign didn't appear in the BAT logo and says the creator is not verified. I didn't push it through and ask @BitcoinBaby about it.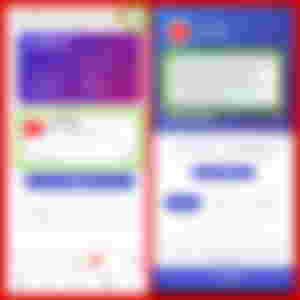 I'm about to give up when he said even Ate @Jeaneth experience the same thing and conclude that it only might work on PC, so I stopped, and just subscribe to his channel and played one of his videos when suddenly the check sign appeared in the BAT logo. I immediately click it and saw that the creator status is verified.
I chatted @BitcoinBaby back and send those screenshots. He told me that I can send it now. So I did.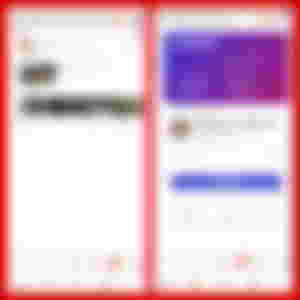 The tip that I sent didn't deduct right away from my balance so I waited a couple of minutes before I give him the screenshot of the transaction history.
Here it is. Then I give him my BCH address.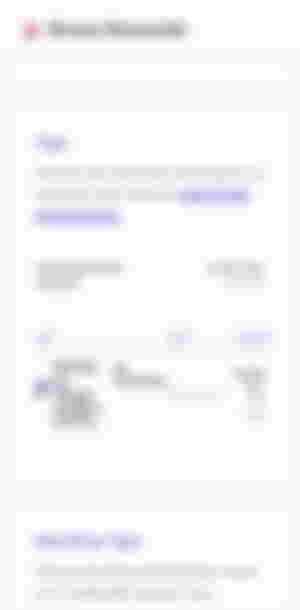 He sent right away the amount that I will get after deducting his fee.
Yes, there is a fee when you want to exchange your BAT to BCH or Hive to him. Not bad for me because I was still able to claim my reward even though I don't have Uphold wallet.
For sure I will have transactions again with him. 😊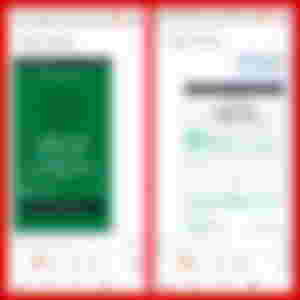 If you're interested to exchange your BAT Brave Rewards to BCH directly message him in noise.app : BitcoinBaby.
Follow me too. noise.app : Kelzy
I hope this helps.
Thanks for reading :)
---