Flashback Friday
7 years old boy died after his father threw him. He was beaten repeatedly. His father was under drugs when he did it. Their neighbors wanted to rush the child to the hospital but it was too late. The child was declared dead on arrival.
The suspect already caught by the police and he detained them in jail. But the next day he was found dead. He repeatedly smashed his head to the wall.
Do you think his death is enough for the payment he did to his child?
Tsk! I can't help but remember the life we had when we were still with our father. It was nightmare for us. If we didn't escaped that time I might not here with you blogging daily.
I remember when I was 5 years old, mom prepared my uniform because she will sent me to school then my father stop her, he didn't want me to go. Mom didn't listen to him and she still wear it to me then I get shocked, my father light my skirt with fire. I cried out loud. Mom grabbed me and put me to the kitchen sink to pour me water. She was crying and shouting for help. My father followed then grabbed mom's hair. Mom pushed him and carried me outside. We ran away yet he still follows while throwing plates to us. It scattered in the road. No one helps us as neighbors also afraid and don't want to get involved. We hid in the abandoned house nearby and we heard him shouting curse words.
"You're both dead if I catch you!"
"Kelzy get out!"
I'm sobbing with sounds and mom covered my mouth. We stayed there for long hours and when evening comes mom said she will going back to our house to get my brother. We forgot that he was sleeping. I stayed there for a while even I'm afraid to that house because they said there is a ghost there and because I was still a kid I believe them. It was so dark there. Mom said I should pray "The Guardian Angel Prayer" and after I finish it she will come.
Angel of God, My Guardian Dear

To whom God's love

Commits thee here

Ever this day

Be at my side

To light

To guard

To rule

To guide

Amen.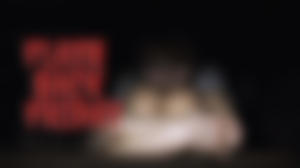 Lead Image edited in Canva
But it took long before she come back. I heard her screaming saying that "Zy, don't come out!" because my father knows where I hide. I also heard my brother crying. He was still 3 years old that time. I heard footsteps and my heart wants to come out because of nervous. Then I heard voices of men, "Madidisgrasya ka kapag di mo binaba yan" "You'll be in trouble if you don't put it down" because he was holding a bolo.
I saw light from torches and finally mom get me. We are crying and one men help us out. I saw my father cuffed and ride in the police mobile. I'm so scared of him and don't want to see his face. I remember he was put on the jail for only a week then he got out. He lived with us again and we thought he will changed. He was kind for few days but get back to being drunkard again. There are rumors from our neighbors that he was using illegal drugs that's why he act strangely. I don't know about it that time because I was still a kid. We escaped again from him and went to province to my grandparents but they also didn't treat us well when mom left us there. All my life I don't feel I was safe with my relatives. They always make me feel that I was unfortunate and no future instead of giving me guidance and lifting me up to whatever difficulty that would come. I blamed it all to my father why we suffer like this so much.
I told my mother if she saw the news about that boy because I remember what our father did to us but she said to stop bringing those memories. (Check out the news here.)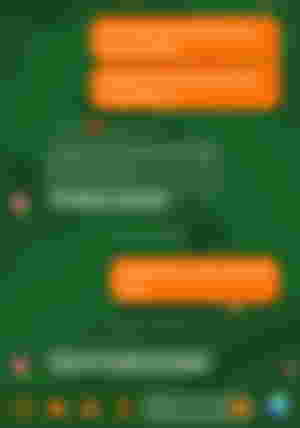 Me and my brother talked about it also and he said the story of our family can win awards to Oscars. Lol.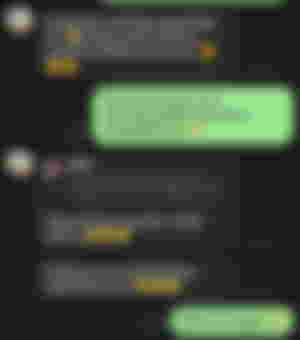 Everytime I remembered it I look at it as a battle that we surpassed. We're still fortunate unlike to those who didn't survive because of those cruel people who they thought will protect them.
Who also experience abused from their parents, family, or relatives? How are you? I hope you feel alright now and never experience that nightmare again.
---