Hey guys thank you for the love and support from my previous articles considering the fact that I am still a newbie here and I have only come this far with the help and support of my friends here. Y'all are the best for real .
anyways I had fun making the part 1 of this article and I feel like I should share my remaining experiences on here.
My grandma's fam
So apparently my grandma and grandpa were big time farmers.They had a lot farm lands which they share equally among their sons (my dad and his brothers) .Although, my grandma kept a few for herself for her to cultivate vegetables, corn, pear and some other tuber food like Cassava and yams. They day I finally visited her farm I was so happy she kept giving me stuff most of them fell on my way back to the house. She was showing off her plants and telling me how she planted them and how my dad use to come farm here when he was younger. Honestly It was truly a humbling experience and on our way home we saw a lot of old women they were all greeting us saying "daalu bè kè" " ije oma " which translate to " well done white man 😂😂" "safe journey " 😂😂. My grandma is a funny and strong woman she kept making jokes and telling stuff about my grandpa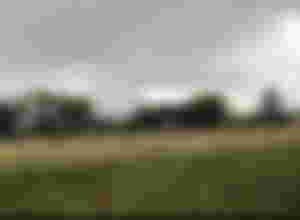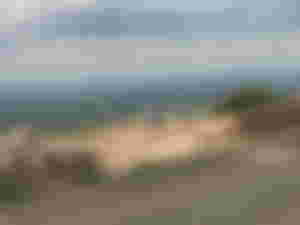 I am so thankful to my beautiful and   wonderful sponsors check them out 
My cousins
Owing to the fact that this was the first they would see me 😂😂 they were all amazed as to how big I have grown . I remember one of them saying in our local dialect "is this Levi ? , the same Levi they showed us his picture and told us about.. I doubt it, he so big with beards " I laughed so hard , maybe even too hard 😂😂. Anyways 2 of all my cousins were the ones I hanged out with the most because we were same age and then they love asking me stuff about Lagos . Apparently Lagos people have seeing it all and Lagos is all about enjoyment , they don't know about it 😂😂😂. Funny enough they both bear the say name ikechukwu which would mean " power of GOD " in igbo . I had to call them Ike 1 and Ike 2 . They took me to the village square , showed me around , took me to the local palm wine joint and bush bar .. the roads were very hilly I got scared at several points I won't even lie 😂😂but it was so much fun to just go on full speed on one of their bikes and just feel the breeze go through your hair .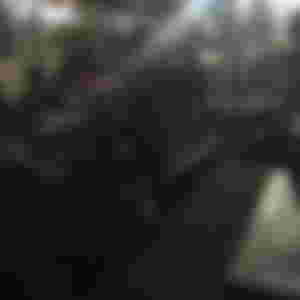 The weather and fun adventures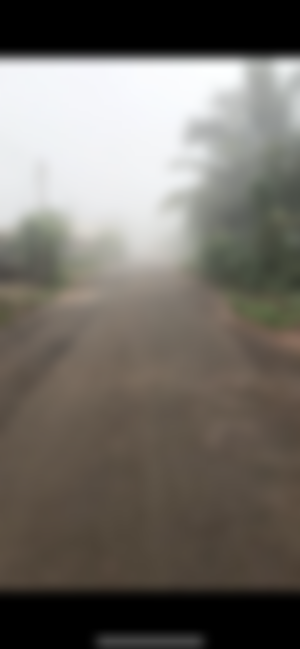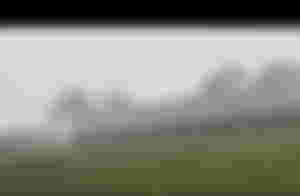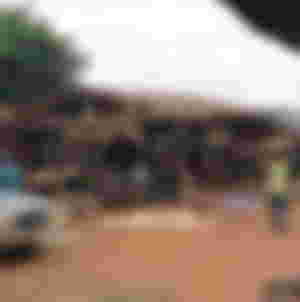 We would often just go hiking with huge boots of course the soil is clay and so it was sticky and it was really easy for our clothes to get dirty . We went to markets close to villages around ours we would just walk around for hours looking for things to buy. There was the famous food they sold called "okpa " well it wasn't food per say it was more like a snack made with red oil and some other nice ingredients. We would often get some with palm wine and just eat to our fill.
The weather was quite soothing ..the air was dense and cold and fogs can be seeing at early hours of the morning. Just like most places in the east the weather is mostly cold because the sun rises in the east right ?!!!!😂😂 forgive me my geography is a bit rusty .. but yeah the weather was generally cold sha and we couldn't go swimming till it was around mid day because it was really really cold. I saw lots of animals and insects in the bush I only took a few pictures because they would often run away before I got a chance to take really good pictures of them here are a few …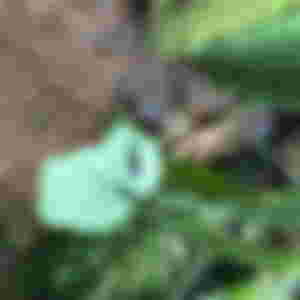 Anyways thanks so much for your time I might do a part 3 😂 depends cause really I have so much to share with you guys but anyways thanks again for reading enjoy the rest of your day .
arigato ✌🏼