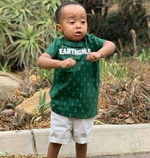 Hey guys what's good ?? Happy new week I hope everyone is flexing this new week and I hope positive things and energy find us .

So on Sunday which was the 8th day of august in the year 2021 I got VIP tickets to go see a show about skatings and just things that had to do with wheels like bicycles, BMX ,skate boarder, rollers inclusive of some other non-wheeled activities like spoken words and graffiti . It was basically just entertainment about wheels and young Nigerians just figuring out what they love and have passion for; an indoor event powered by POWER HORSE .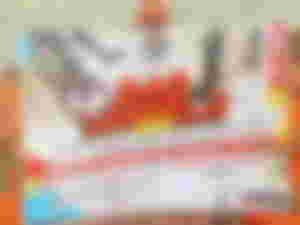 so here is the back story 😂😂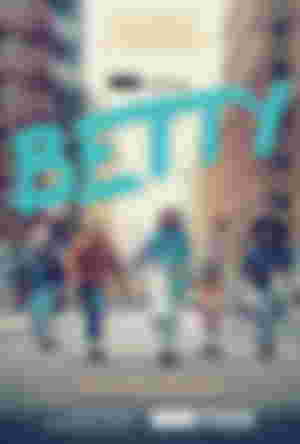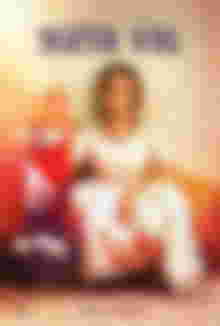 P.s I love to watch a lot of movies I might just make an article on movies later 😂😂😂😂😂who knows.
Please check out my always supportive sponsors y'all are the real mvp 💪.
RAD WHEELZ THE SHOW
SKATING 🛹 AND DE' WHEELZ
On arriving at the venue the whole place was filled with a lot of skaters, rollers, dancers and bikers 😂 ( the bicycle riders) . There was a lot of cameras as photographers ,videographers, sound Engineers and all that media people were just setting up, 😌 It felt like a festival. Within a few hours the main event began, first up were the skaters on boards they all came out in turns and showed their tricks while the Mc made a countdown of 40 seconds to each skater .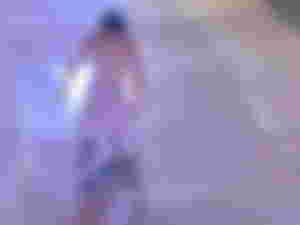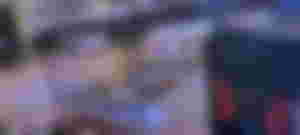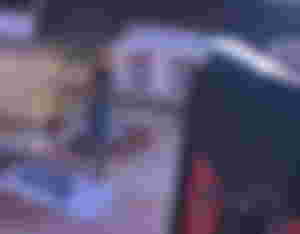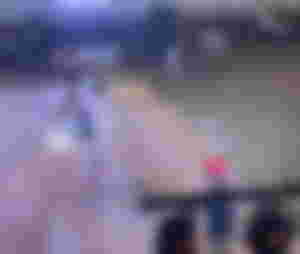 Soon after it was time for the bikers 🚴‍♀️ . They came out in turns too just like how the skaters did and showed their tricks as the sound engineer guy blasted loud music through out the hall. There was a lot of energy and hype. This one guy from the eastern part did so many amazing tricks people were just shouting all through his performance. I won't even lie 😂😂 I was scared for him because most of the tricks he did were the hard ones that most people wouldn't dare to attempt. I wish I could share videos I would probably make a link or something we will see😌.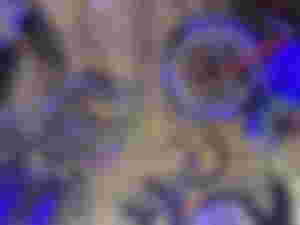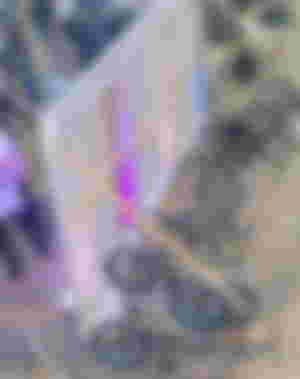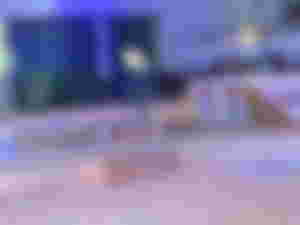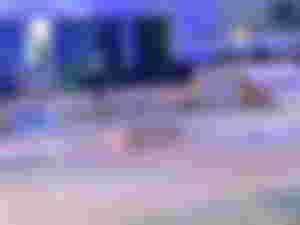 The roller guys were the last set of people that came out they didn't do much because they weren't really prepared . A few guys just did some simple tricks, danced a little and it was over just like that after which the judges started compiling their scores.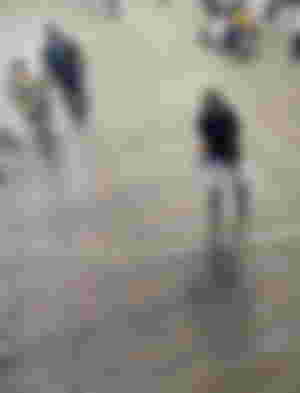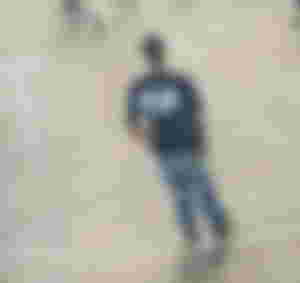 MUSIC 🎵
personally, I enjoyed the music a lot considering the fact that I love to listen to music a lot. The show had few prominent Nigerian musicians and a lot of up and coming singers too from different genre of music ; the music was really good I ended up following up one of the up and coming rapper that performed whose stage name is zeekels yenkren, song title : 4 points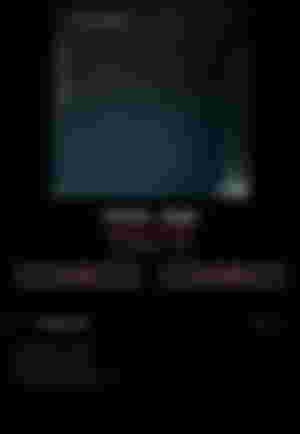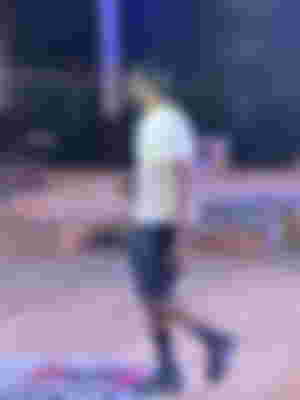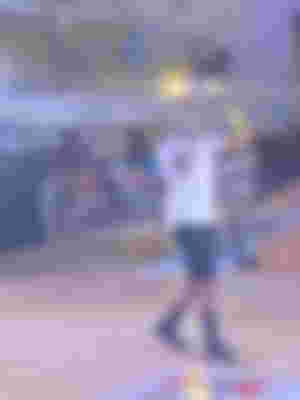 They were other amazing musical arts that came through with awesome performances. It was really a fun Experience and the musical part of the show didn't fall short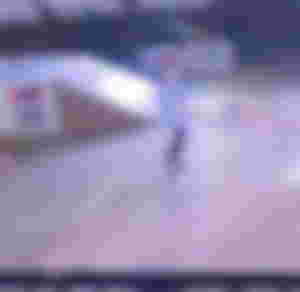 GRAFFITI ART 🖼
Only few graffiti artist were present at the show to be honest. This one super talented guy did like a designed written thing😂😂 sorry I don't know the right terms but really it was so beautiful. Although We couldn't get an interview with him because we were scared of being stained with pains and he seemed really into his art, we weren't going to come and contaminate such connection you get ?😂 but all in all we took some nice pictures of both art and artist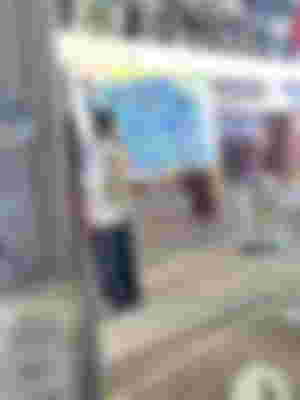 FASHION
Also at the show some guys sold tees, bucket hats and polos. They were really nice but expensive . Also most of the people that came for this event came in different style and fashion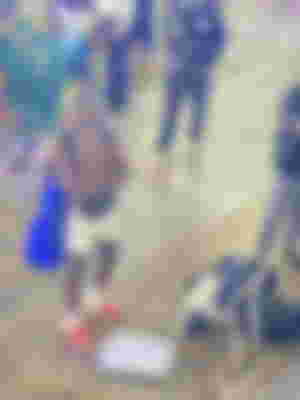 DRINKS 🍺
We got free drinks multiple times, of course from power horse energy drink seeing as the show was powered by them .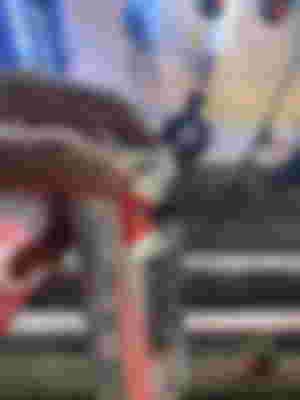 Anyways thank you all for your supports and love up until now till I write again stay safe and wear a mask
arigato ✌🏼