True lovers
All images used from unsplash

The story of love is one that has been told and retold throughout history, from the earliest days of human civilization to the present day. It is a story that has been celebrated in art, literature, music, and film, and it is a story that continues to captivate us, no matter how many times we hear it. Love is a universal experience, and yet it is also deeply personal, shaped by the unique circumstances and personalities of the individuals involved. In this article, we will explore the story of love, from its ancient origins to its modern manifestations.
Love in Ancient Times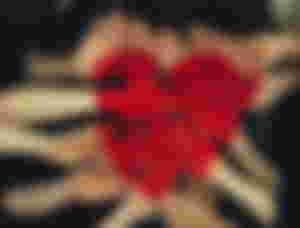 Love has been a part of human experience for as long as humans have existed. In ancient times, love was often understood in terms of mythology and religion. The Greeks, for example, had multiple gods and goddesses associated with love, including Eros, the god of sexual desire, and Aphrodite, the goddess of love and beauty. The ancient Egyptians, on the other hand, saw love as a force that brought together the living and the dead, with the goddess Isis representing the power of love to transcend death.
In many ancient cultures, love was also intertwined with the concept of duty and obligation. Marriage was often seen as a way to form alliances between families, rather than as a union between two individuals who loved each other. In some cases, marriages were arranged by parents or other family members, and the bride and groom had little say in the matter. Despite this, love did occasionally find a way to blossom in these arranged marriages, and many ancient love stories involve couples who defied convention to be together.
Love in the Middle Ages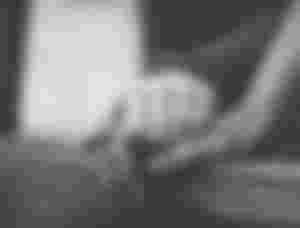 The Middle Ages were a time of great change in Europe, and love played an important role in shaping the cultural and social norms of the time. In the courts of the nobility, love was often idealized in the form of courtly love, a tradition that emphasized chivalry, romance, and the pursuit of the unattainable beloved. Knights would pledge their devotion to noble ladies, often from afar, and engage in elaborate displays of courtship and wooing.
At the same time, marriage was still largely a matter of practicality, with alliances between families and the transfer of property being the primary motivations for most unions. Despite this, some couples did manage to find love within these arrangements, and many medieval love stories focus on couples who overcame obstacles to be together.
Love in the Renaissance and Enlightenment
The Renaissance and Enlightenment were periods of great intellectual and artistic flourishing, and love played an important role in both. During the Renaissance, love was celebrated in art and literature, with artists and writers exploring the depths of human emotion and desire. The concept of platonic love also emerged during this time, with thinkers like Plato and Marsilio Ficino exploring the idea of love as a spiritual, rather than physical, connection.
In the Enlightenment, love was often understood in more rational terms, with philosophers like John Locke and Jean-Jacques Rousseau exploring the idea of romantic love as a natural and instinctive human desire. The Romantic movement of the late 18th and early 19th centuries also celebrated the power of love, with poets like William Wordsworth and Samuel Taylor Coleridge exploring the emotional and spiritual dimensions of love in their work.
Love in the Modern Era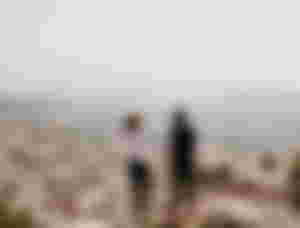 In the modern era, love has taken on many different forms, as social and cultural norms have evolved and changed. The Industrial Revolution and the rise of capitalism led to new economic arrangements and social structures, and love became more closely linked to concepts like individualism and personal freedom. The rise of feminism and the civil rights movement also challenged traditional notions of love and relationships, leading to greater acceptance of non-traditional forms of love, such as same-sex relationships and polyamory.
For me the purest form of love is the love that God has for us. Hope you have a great Sunday and a happy weekend.
Jumper signing out…
©️2023