The 5th edition PMC.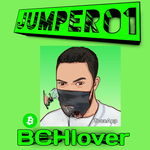 29 June 2022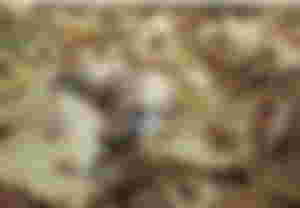 Hi everyone, today I would be attempting to write another creative story for the 5th edition of the public money contest on blurt. Honestly I love contest like these because they keep me on my feet and force me to think outside the bus, Moreover it is a great way to meet new people in a community and put your work out there to people of similar interest to see.

For today's episode I am going to be using the above image as a guide in writing a fictional story of exactly 250 Words which is originally mine. Let me know what you think and you can join this contest on blurt via this link. And win cool amazing prices in blurt.

Without wasting too much time here is the story.
I found a stray
…After several hours of wondering around those areas where the flood affected immensely,I was was a bit tired. Apart from the fact that I was horrified and sad to see so many houses and structures destroyed, washed away by the unforgiving force of nature. It took me a while to fully grasp what this means for the locals of this area.
After resting for a while I continued my escapade of taking pictures and make videos, which I plan to edit later in the day to be posted on my YouTube channel for my 13 subscribers to see. You see I lived some miles away from the Grass-sea settlement and after seeing on breaking news what had happened to their village I decided to make a little journey to the "location of the incident" for my discovery channel.
Just as I walked past a completely demolished and destroyed house.. I saw a little puppy. Curled up and covered in grass. "Hey buddy .. are you lost?". I carried him up, cleaned the grass off it furs after which I went around asking if anyone could identify it's owners. I found none, by then I was already tired and it was getting late so I decided my best action was to take him home with me.
We eventually got home at about 6:30pm. First, I checked for any possible injuries on him, after which I fed it some fish and milk from the leftovers of yesterday's diner.
"Can we keep him please, please .. I promise to take care of him"..

Who do you think the boy in the story was asking that question to? His parents? The dog's owners who finally came forward or perhaps animal control?. Well for the purpose of this contest I would be stopping here for now as one of the rule is to make sure it is below 250 words. But if you though it was interesting and want the rest of the story please let me know. I would be glad to write up the remaining part of "I found a stray".
Thank you for reading with me and I have a great day ahead. Peace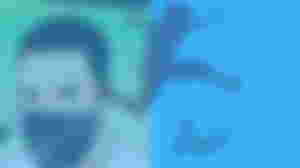 jumper✍️
©2022. All rights reserved.