SmartBCH episode: my first smartBCH NFT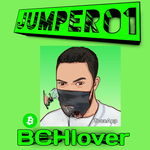 For a person who has stayed almost 5 month on the smartBCH crypto-verse one would think that by now I should have acquired a lot of smartBCH NFTs like $CAT NFT, law punks and the likes. Well I am here to tell you that is not even true in fact I just got my first 2 smartBCH NTF ..CATTOS.
So I have heard my friends talking about Cattos NFTs for a while now and even though I had no smartBCH NFT up until a few days ago, I have been in the NFts space for a while and I can say to an extent I know how it works. I have written on NFTs few months ago, where I explained that I have acquired a few from other #blockchains like Tron , wax and the likes. Also in that article I explained what NFTs are and why they are the new buzz in the meta-verse right now. Here is link to the article check it out if you don't know what NFTs are. Here
I logged into my metamask wallet where I have my smartBCH network set up. I clicked on the browser on my wallet. It should show you something like this when you log in for those doing this for the first time.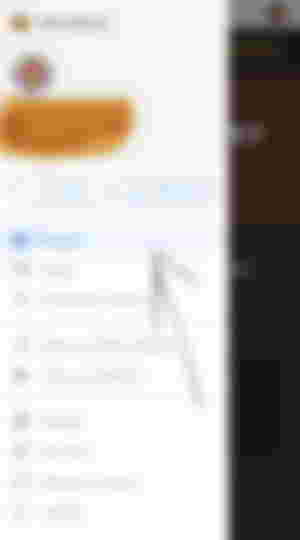 After clicking on browser I opened this link on my metamask browser https://www.cattos.cash/ This should take you straight to the official site where you can purchase the NFTs. Something like this is what I saw.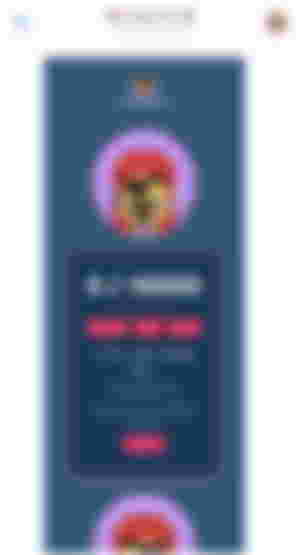 As you can see it clear says 1 CTN (cattos NFT) cost 0.0082 BCH which is approximately $3.5 but note have at least 4$ to 5$ because of gas fee which is usually not much at all.
So I connected my wallet to the site by just hitting the red-ish box thingy that says "connect". After this my wallet got connected to the site and this page showed afterwards.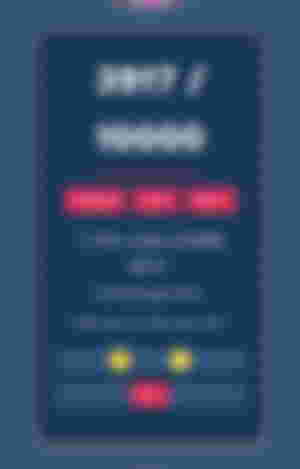 I clicked on buy after which I bought 2 cattos NFT for approximately $8. Please take note of the contract address in red that reads 0x9F6466COffe92……and the 4 numbers on the top that reads 3917 this is known as the NFT unique ID. You would need both these informations to import your NFT into your wallet. I would show you how ..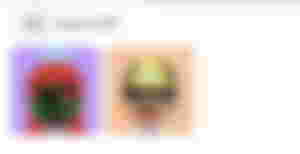 Okay don't judge me I only bought two for now but in days to come I want to try and buy more. Also I plan to do some more research on these NFTs before investing more into it. Although I must say from what I have heard from a lot of people who have already invested in it. It seem like a wonderful project but of course always DYOR.
Now to Import your NFT into your metamask wallet wallet follow these simple steps.
On you metamask wallet click on the part that says wallet.

It shows TOKENS and NFTs, click on the part that says NFTs. It will display something like this👇🏻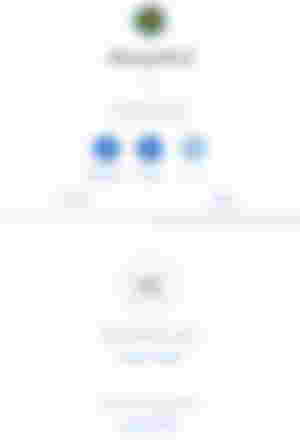 Click on import NFTs then another page appears like this. For the part that says address copy and paste this 0x9F6466C0ffe9245d994C18c8B0575Af22a5AeEd5 And for the part that says ID remember the 4 numbers I told you to take note of type them into that ID box for example ..3917 is the ID for the NFT I used for this article.

Once you are done imputing the informations then click import.
Congratulations 🎉🎊 you have purchased and successfully imported your NFT in your wallet just Like I did. You can go on to list it for sale on OASIS. Have fun and make profits while you are at it.
Thank you for your time as always.. do check out other incredible write-ups on this new fast growing community.
https://read.cash/c/explorebch-1cc2
It is a community where readers can get informations on smartBCH projects and what is new on the smartBCH side chain. You can also join the community write article, make videos or create podcast to talk about anything smartBCH, everyone is welcomed.🤗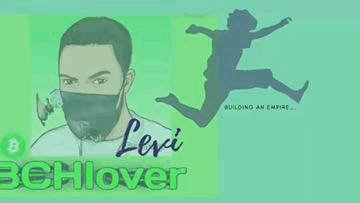 Thank you again and stay safe …