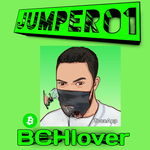 PUBLISHED: 10.11.2021
PUBLISHED BY:Jumper01 
TYPE OF ARTICLE; SmartBCH episodes 
©jumperjumps 
Hi guys it's jumper here with another smartBCH episode. Due to the recent rise in $EBEN token price I wanted to buy some more $EBEN. I had a few in on my METAMASK wallet and I also Staked a little on BENSWAP DEX. But I wasn't satisfied with what I had so I wanted to transfer some BCH to my METAMASK. So that I could exchange it for some $EBEN token on BENSWAP and even stake more. It wasn't so swift like I expected but it was successful 😹.
First I needed to get the desired amount of BCH from my Bitcoincash wallet into My CoinFLEX amount. This was quite a handful. I didn't know which to pick BCH or SEP20. But after taking my time to look at it quite well I realized that the BCH option had bitcoincash in front of it which was similar to the addresses on my bitcoincash wallet and so I chose to use that. Another issue cashAddr or legacy ? I just decided to go with my hunch. CashAddr it is then. Sent the BCH and it was successful yay. Although it took quite a while to reflect on my CoinFLEX wallet but it did at last.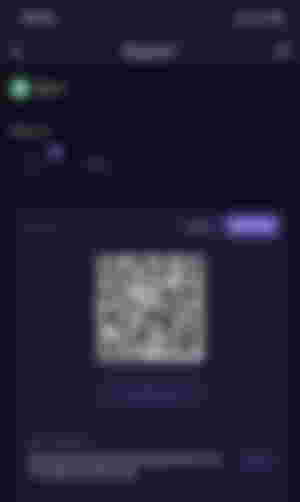 Next sending from my CoinFLEX to METAMASK

This was quite easy for me I clicked the withdraw button on COINFLEX which showed the below page.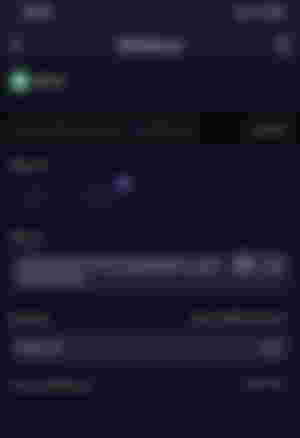 After which I copied my METAMASK BCH wallet address then pasted it on my CoinFLEX imputed the amount I wanted and then I click "submit" within a twinkle of an eye it reflected on My METAMASK. "Mission complete"🤩.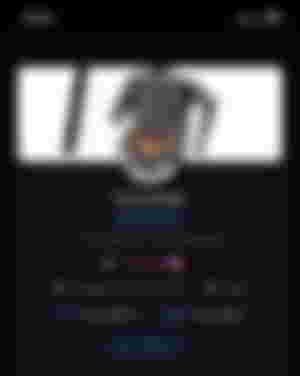 So as many of you know I have been on Torum for a while now but I didn't really understand the platform. I had few followers and I was following quite a large number. So I reached out to my friend @HappyBoy who introduced me to the site. He gave me one or two tips on how to go about it. I did what he told me and I was so shocked that it worked well I got quite a large number of responses. LANDERS on torum welcomed me again with open arms and lots of gift, I got my first set of shards which might be small to some of the pros on torum who are also here ok read cash but to me it means a lot. Also thankful I met a few friends there too like @CoquiCoin 🤩 and @TengoLoTodo . If you like you can follow me on and also leave your username on the comment section I promise to follow back. Let's link on mars 🤩.
Also I am felt real lucky yesterday as I woke to the good news of receiving some $Konra token from the admin via Twitter give away. It was really nice and I was really excited due to the fact that this would be the first time I would be getting a giveaway via Twitter. I hope I get many more.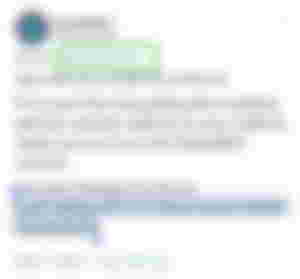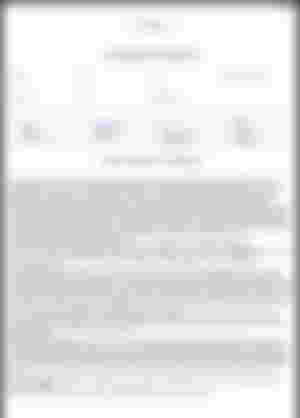 Making this article was quite fun for me and it is my mission to teach newbies things about smartBCH in a way I am sure they might understand. Don't get me wrong I am not saying that what other amazing writers on this platform have done in past days are not good enough in fact contrary to that I have learnt from them. The thing is I have just find that teaching about smartBCH is a way that shows my personal process, failures and ideas will aid simpler understanding for my friends and subscribers. So if you are new to smartBCH and you are yet to understand this process this is for you.
Until I come your way again with another SmartBCH episode stay safe and shey jeje!!