Never have I ever( student version)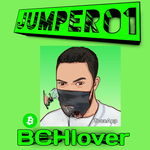 30th March 2022
So earlier today I was reading @Theblackdoll 's article titled never have I ever she addressed some points which I thought were really interesting and as such I am going to be doing the same. Now I am pretty sure my schooling System and that of theblackdoll s' is probably different considering that I am Nigerian and she Indian but let's see how it turns out.
So what i would be doing is taking the headings she used for hers and then writing on them on a personal level .. without wasting much time ..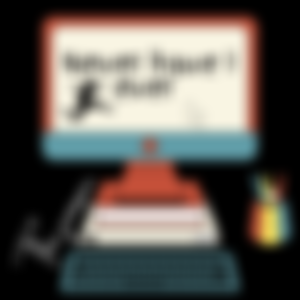 Well I don't think I have skipped a class on purpose before right from my primary school days up until my secondary school.
But if we were to include university I have 😂😂😂that would be a different ball-game. Now before you go around judging me and all that I have only skipped a few classes right from my first day here at the university but most of the time I really didn't have a choice.
The only thing I know that I have done that one might consider cheating is asking question from a fellow student in a exam hall. In my defense it was an exam in a language that I barely understand apart from that I don't think I have ever cheated in an exam because I would be too anxious to even do it.
Okay right from my childhood days I have always been one of those kids that parents do not worry much about doing something wrong like forging a signature or something like that. Also I don't think I have ever had any reason to want to forged either of my parents signature. What I am trying to say is I was a golden kid with good records so 😂😂😂.
I have in fact made a lot of excuses for being late. One time in my secondary school days I once made an excuse of being attacked by dragon fly on my way to school😂😂 don't judge me I was a very busy kid and I didn't have much experience in making excuses so most times when I did I usually get caught but yeah I have made a lot of excuses for being late to school.
This is one thing I would never do to a person because I feel like bullying wether physically or emotionally is not acceptable.
And I must say I didn't really experience bullying because I had two older siblings who were senior prefects in the school so I was always protected besides I was one of those popular kids Back in school.
The only time I experienced something close to a bully was in kindergarten when a mean boy told me his secrete after which he threatened to beat me up every morning if I told anyone. I remember always laughing at the sight of him because he looked kinda of funny as a kid.
Anyways that is all I have to say hope you enjoyed reading my version of this challenge. Thank you for reading stay blessed.❤️✍️