Our subcontinent was once ruled by Slaves or Habsis, many of whom lived inhuman lives as Slaves in their early lives. Later you are able to match yourself with your qualifications. Among them are Sultana Iltutmish and Qutub-uddin Aibek, who have considerable prestige in history as a rulers.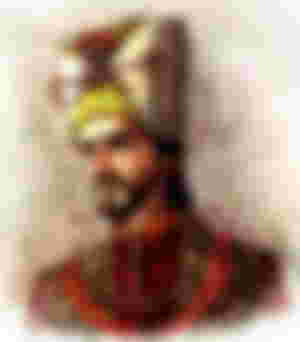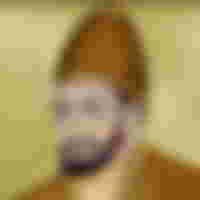 Us president Abraham Lincoln was a carpenter in his early life. Outstanding talent and diligence promoted him to the presidency of the United States. According to American's, Lincoln is not just the president; The name of an ideal. Many presidents have ruled the country in America and will do so. But none of them can ever surpass Abraham Lincoln.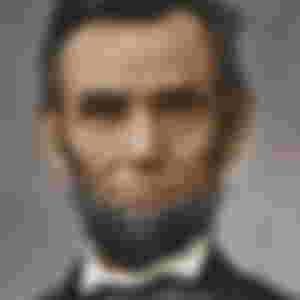 Roosevelt, another president of this country America, was crippled. When the country's economy collapsed, he took the helm. America's accession to the Allies in the World War ll turned the tide of the war. Although physically incapacitated, strong will made Roosevelt a successful statesman.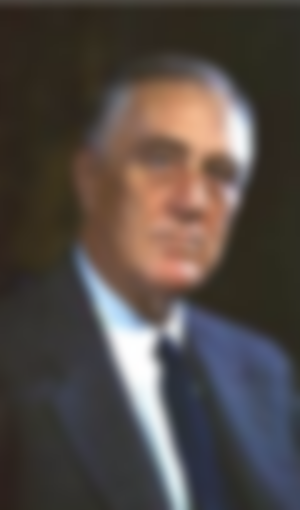 Mao Zedong, the founder of New China, was the son of a poor grocer. This revolutionary leader has grown up in boundless poverty. He was also lagging behind in terms of formal education. He had to give up after studying till school. But Mao's achievements in politics, sociology and philosophy are also acknowledged by critics. Mao's superiority did not come in the from of ancestral identity. Acquired due to one's own achievement and perseverance.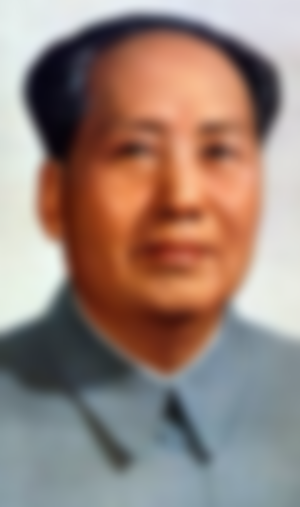 According to Football legends, Maradona, Pele, Ronaldo are all slum boys. They spent their childhood wearing torn clothes. Ronaldo's parent's were so poor that it took him two days to register after his birth. And the Cricketer Jayasuriya's father, a Sri Lankan World Cup winning cricket team superstar, was a fishermen.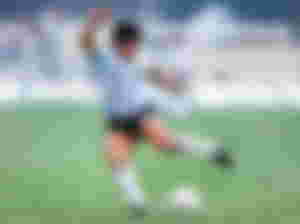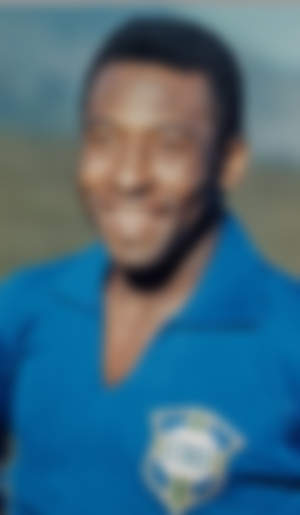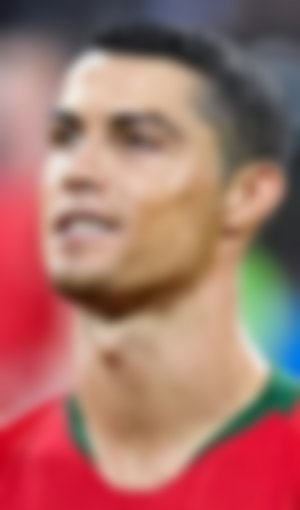 Maxim Gorky, a man of world literature, has worked in a forge and even in a shoe store. But this aristocracy did not stand in the way of showcasing one's talents. Groky is a memorable name for literary lovers all over the world.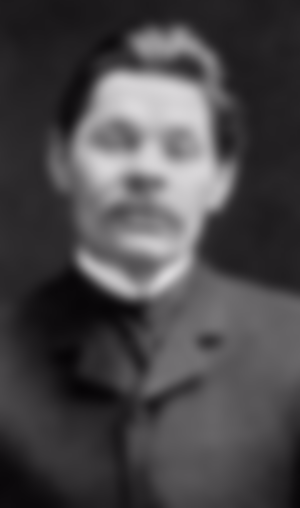 Lead image is from Pixabay.com